Why has no one viewed my website?
If your website is brand new, congratulations! First, understand that traffic takes time, but there are things you can be doing to help drive people to your new site. This post will provide you with the help you need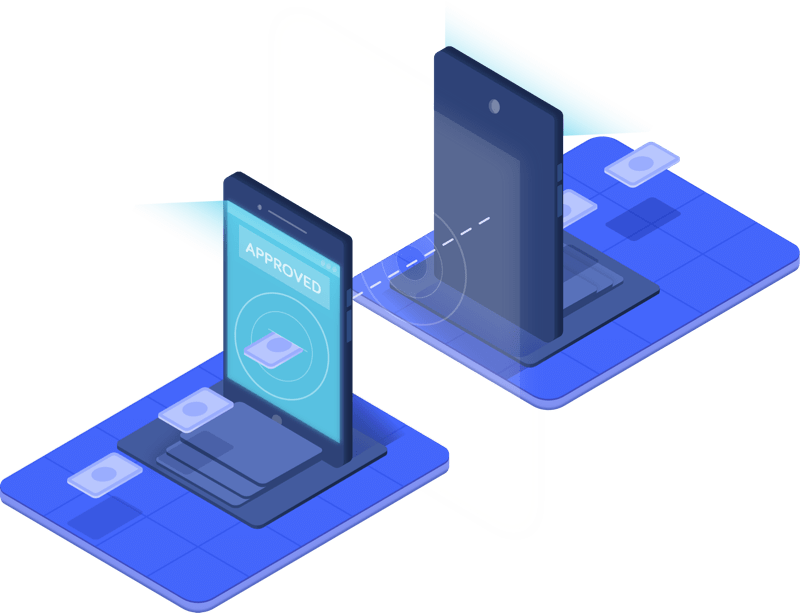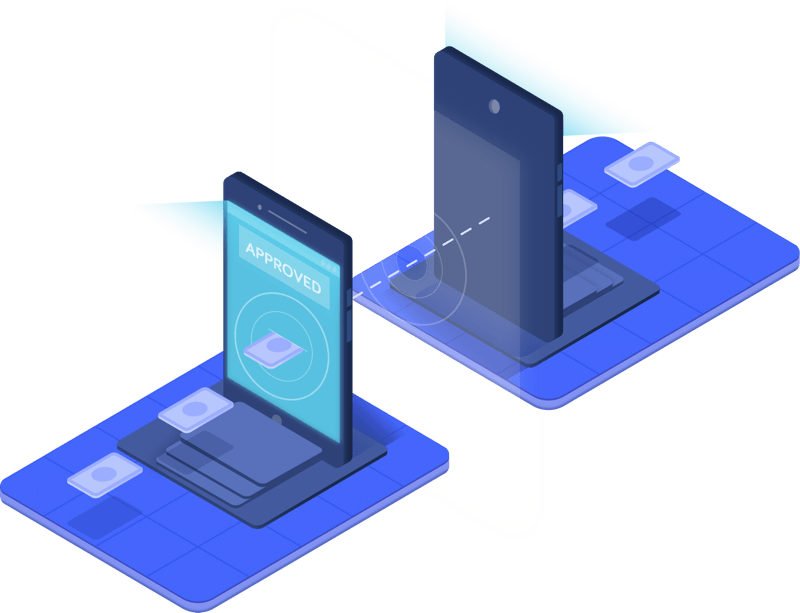 Your website doesn't have SEO
SEO stands for search engine optimization, and it's the process of improving a website in ways that help it rank in search results when users search for specific words and phrases. The better visibility your pages have in search results, the more likely you are to gain attention and attract customers to your business. The ultimate goal of SEO is to generate organic traffic — searchers clicking through to your website from a search engine results page.
Website speed, or website performance, refers to how quickly a browser is able to load fully functional web pages from a given site. Poorly performing sites that render slowly in a browser can drive users away. Conversely, sites that load quickly will typically receive more traffic and have better conversion rates.
40% of people abandon a website that takes more than 3 seconds to load. Even a one-second delay decreases customer satisfaction by about 16%. Think of the last web page that you visited where you spent a few seconds, got frustrated, and hit the back button to return to Google.
Visitors don't trust your website
A website is often the first impression a potential customer has with your company, so it is essential to convey trustworthiness immediately An SSL certificate encrypts data sent from a website over a secure network. It is easy to tell if a website has one because a website with a SSL certificate will have https in the URL and depending on the browser a green padlock will also be displayed. SSL certificates are pretty much a requirement for websites where visitors submit information via online contact forms, have log-in portals and essential for any ecommerce store accepting payment online. Google has now begun to label websites without one as "not secure" and is also giving ranking boosts to websites that have one installed.
In this time and age, there are iPhones, iPads, Android phones, BlackBerrys, Kindles, tiny laptops, and desktop computers with huge monitors making it quite difficult for your website to fit on all screen sizes. A responsive web design allows your website to adapt to deliver the best experience to users no matter what device they're on. Responsive web design describes a web design approach that allows websites and pages to render (or display) on all devices and screen sizes by automatically adjusting to the screen size, whether it's a desktop, laptop, tablet, or smartphone.
We live in a multi-screen society. Therefore, it's important for your website to be viewable across numerous devices as possible, because you never know what devices people use when viewing your website.
Ignoring the mobile market is a very risky business. The number of mobile users now exceed the number of desktop users, this number will only continue to rise as global smartphone accessibility increases.
This being said, in early 2015, Google announced that mobile-friendliness would become a ranking factor in its search engine algorithms. Meaning having a responsive web design is likely to rank your website higher on the search engines. So, having a responsive web design benifits you in more than one way. Below is a detailed list of all the reasons why you sould consider purchasing a responsive website design.
A professionally designed website
Web design can be the thing that propels you above your competition or pulls you behind your competition. So, what is a well-designed website? The short answer is a website that looks good (things don't seem out of place or awkward), the purpose of the website is immediately clear when visitors land on your page, it is easy for people to find what they are looking for, and they know what to do next and where to do it. Lastly, have your web design created by i20 Website Design Agency, we take pride in our ability to create outstanding websites that help your business grow.
Flyers/LEaflets What is a leaflet? A leaflet is a small sheet of printed paper that puts across a short message clearly and concisely. Businesses use leaflets to advertise their products and services. They're often also used to let people know about new stores,...