Does Your Business Need A Website
If you want to show the world that you take your business seriously, then it is time to invest in a professional website. In an age when more than 50% of smartphone users discover a new company or product while searching on their smartphones, not having a website can damage your credibility.
Nowadays, you can have a website for almost everything from an eCommerce website to a small charity website. They're hundreds of different types of websites you can purchase including a one-page website, 3-page website, 5-page website, CMS website, eCommerce website, Brochure website, Static website, bespoke website, and more. 
If you are debating on whether to purchase a website even though you only have a small business, this post will provide you with some tips on why you sho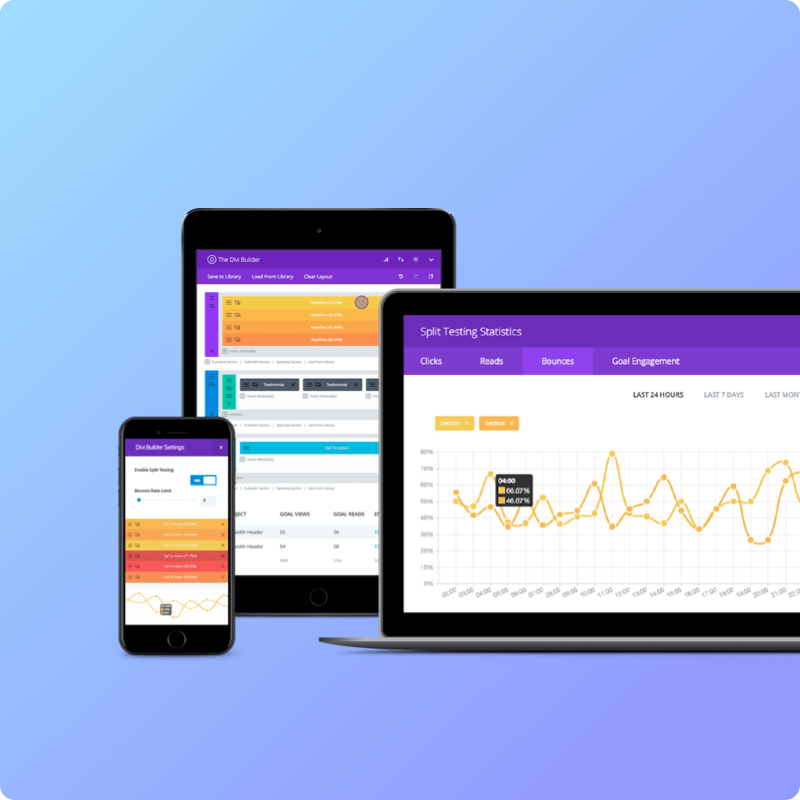 Having a professionally designed website will give you the opportunity to reach out to customers based around the world, regardless of the distance and time zone, rather than just the local area your shop is based in, This will increase your market, providing you with more and more customers from around the world
Businesses with a website are easily accessible
Having a website means that your content is available to users anytime during the day, at their convenience. So whether someone visits your website in the dead of the night or during the day, in some way you're always interacting with them, and can say goodbye to that 'closed for business' sign. Your website can be available 24/7/365 even when you're not. A website acts as your "always-on" business advocate during and outside of office hours. Being accessible at all times supports marketing and increases sales dramatically, and this is especially true for e-commerce companies. 
You Can Benefit From Google Searches
Now, if you have a website and have done its proper SEO, it will come in the top searches of Google. Apart from this, people will also be able to find you by using other keywords related to your business. This makes you more popular across the net, and more people are willing to do business with you.
So, if you want your startup becomes famous and clients can easily find you on Google, have a website. The decision will significantly benefit you in the long run.
You can showcase your products/services in the best way possible
Presentation plays a crucial role if you want people to buy your products or services. This is important, especially if you are a startup where every customer matters. In that case, it's also important that we can showcase our expertise in the best way possible, and having a website can help in doing that. It gives you creative freedom. You can display your services the way you want.  
It cannot be stressed enough that a website is the first interaction of your target audience with your brand. How you position your business is totally in your control. Add to it, you can not only display your offerings with features but also provide short video tutorials or downloadable PDF instructions. You can also highlight your awards, testimonials, and all the features that can alleviate your visitors' pain points. This increases the average time your customers spend on the website and perhaps influences their decision to contact you.
Businesses with a website are easily accessible
This is one of the major reasons why businesses need a website. When it comes to purchasing a product or service, most people prefer an easily accessible business and can be reached whenever they want. The main reason behind this is that a website is where they can find everything about your business, i.e., who you are, what services you sell, and how they can contact you. 
Now more than ever, since we live in a society where everyone is glued onto their mobiles/laptops. Most consumers do online research before they consider making a purchase, even if it's to buy something from their local shop. If you don't have a website it will leave your customers wondering if you've closed down or something and that is certainly not the message you want to send out to your customers.
To summarize… Your business needs a website, and it's easier than ever to get one.
So again, while you believe that not every business needs a website, we've shown you why every business needs a website. At i20 Website Design Agency we have designed a variety of websites for all industries, whether you own a small or large business we can help. 
Does my website need work? Unfortunately with the world of website design and development evolving so quickly and also your customers and clients online habits changing, your website isn't something that can stand still. If you have not updated your website within the...