Personalised frames & Canvases
Here at i20 Website Design Agency, we offer a variety of services including Website Design, Logo Design, Online Marketing, Branding and Search Engine Optimisation.
Speak with a graphic designer
Mobile: 0776 330 2428
Freephone: 0800 246 5318
Email: info@i20website-design-agency.co.uk
Services
Personalised Frames & Canvases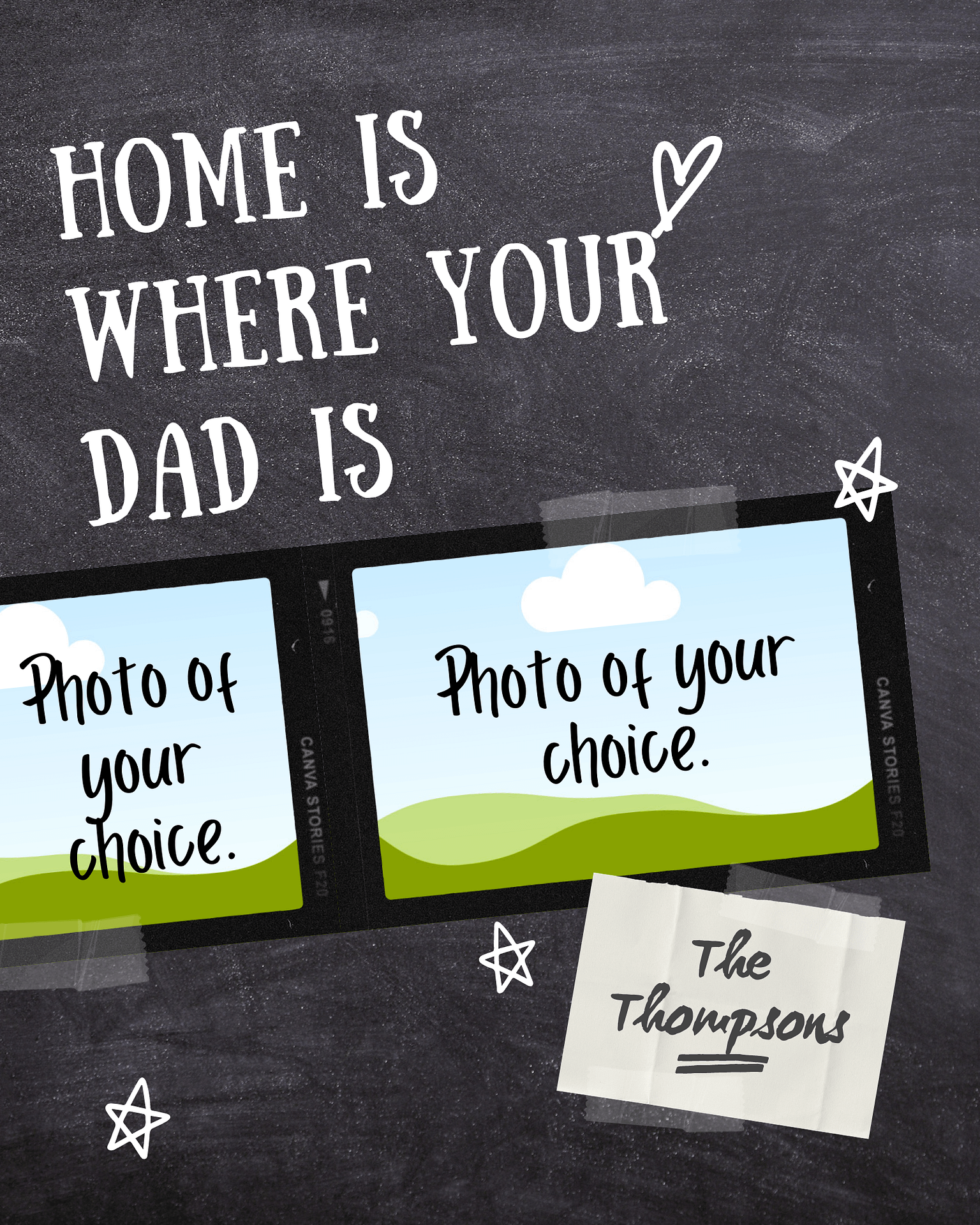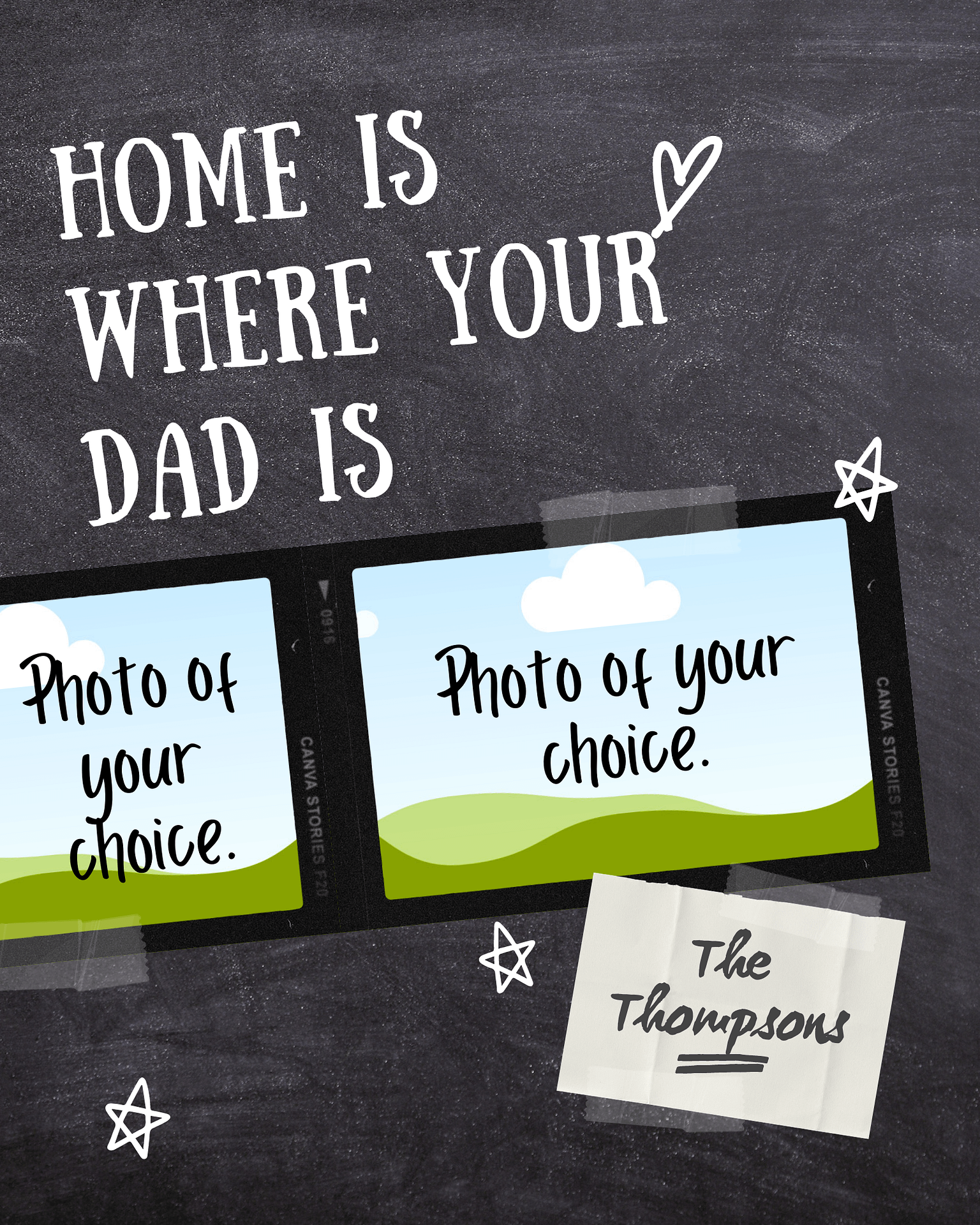 Personalised Canvases UK
Personalised Frames & Canvases
Whether it's one of your favourite photos for the living room wall, a collection of family portraits in the hall or a carefully curated collage, nothing beats a high-quality Canvas Print to showcase your memories every day. 
A Personalised stretched canvas or framed print makes the perfect gift for occasions such as wedding canvas gifts, anniversary's, birthdays, new baby and mothers and fathers day presents.
Our gorgeous custom canvas prints are an ideal way to add a personal touch to any wall. We can print any photo you like onto our landscape, portrait, and square canvases, or you can choose personalised photo prints which come framed ready to hang. Whether you'd like wall art for your living room, or a special gift for a friend on their birthday, these personalised canvas prints are perfect. Simply order online and have yours delivered straight to your front door.
Personalised Frames & Canvases
Sizes available: a3, a4, a5, a6
Canvas and Frame Print Available
Folded Edge, Mirrored Edge, Stretched Edge, White Edge
How it Works
Purchase the package you need, if unsure please don't hesitate to contact us
Email us the information you require printed on your canvas/frame
We will design & Print your canvas/frame
Your canvas/frame will be delivered to your door within 5-7 working days.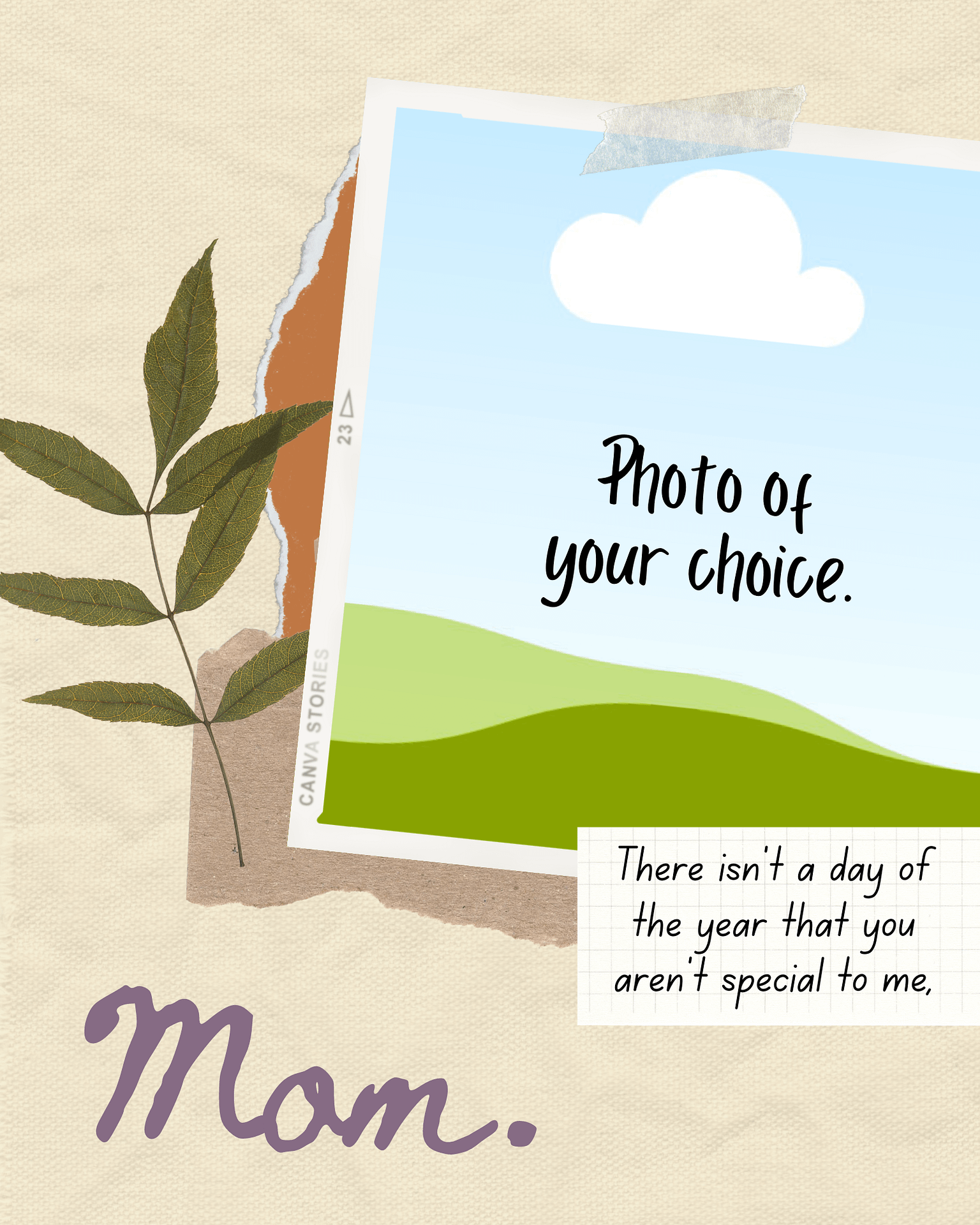 Personalised Canvases
Turn favourite moments and memories into art-quality home accessories and gifts.
Choose A Package That Is Right For Your Business.
Need a bespoke website design? Please get in touch for a quote.


6ft by 2ft banner printing with eyelits
7
50 A3 Menu printing with laminate
9
20 small Sticker Printing
10
10 NCR pads/ invoice A5 size
13
Correx signs 10ft by 2ft
14
Correx sign 3ft by 2ft
15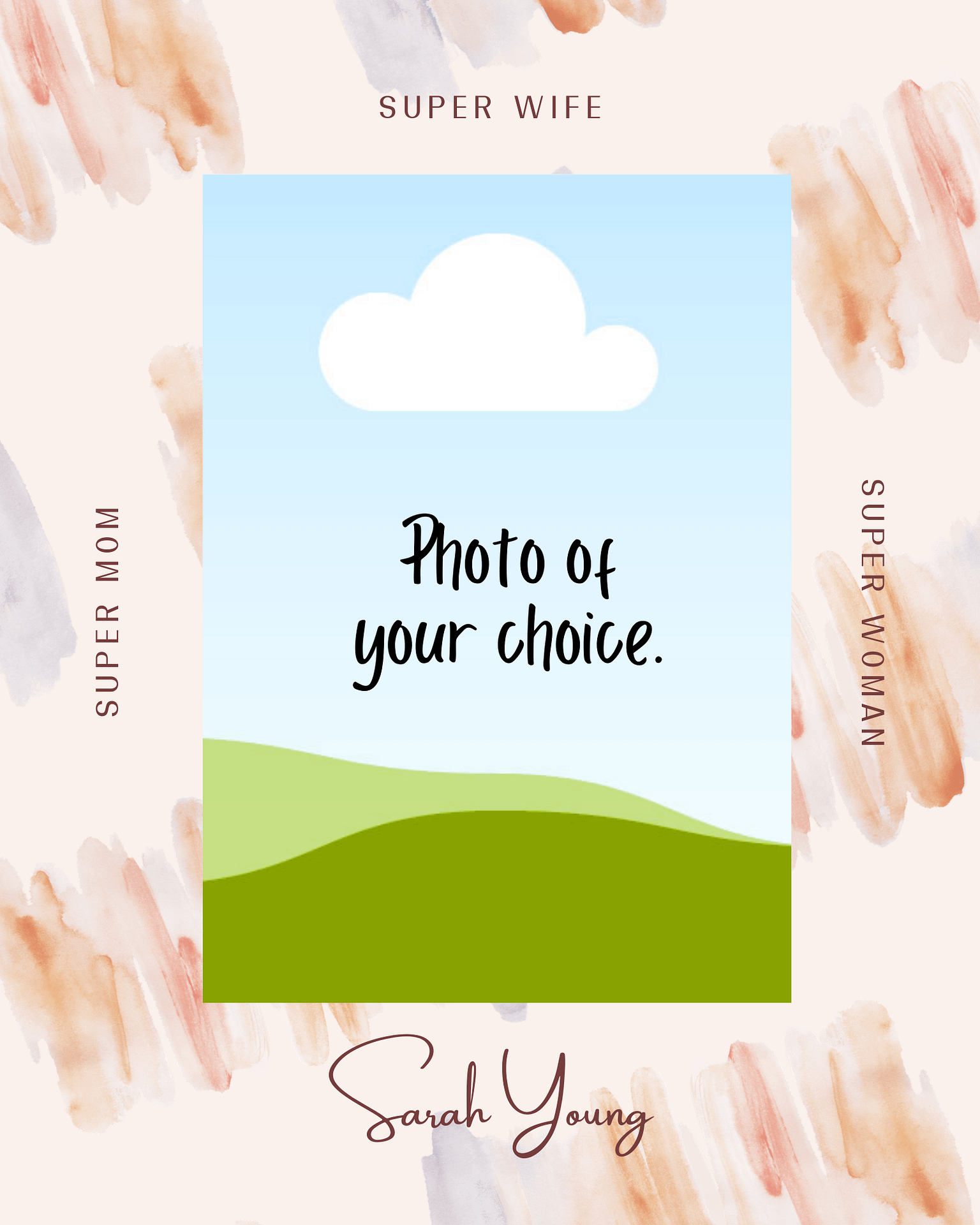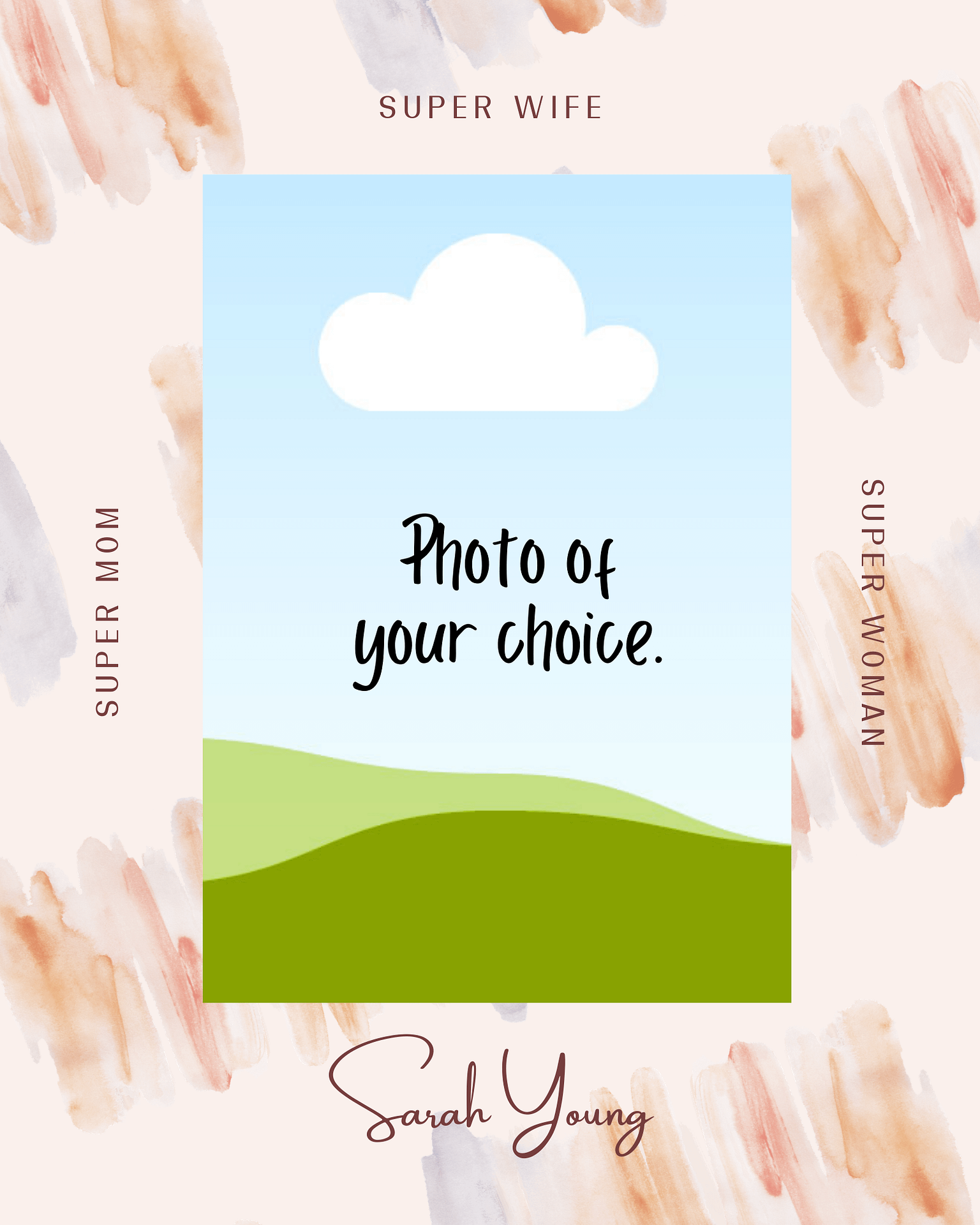 Personalised Frames & Canvases UK
Personalised Canvases
 We have designed hundreds of Canvases & Frames for all types of occasions and events.  All we need from you is the details of what you want on the canvaas/ frame and any ideas you may have and we will do the rest.
Our photo canvas prints give you superior performance across the board – the latest technologies for superb digital printing and traditional woodwork expertise for a truly robust structure. Printed with special UV-resistant inks to stop the original colours from dissolving over time, your photo canvas will glow with the warmest shades and dazzle with the sharpest contrasts.
Reviews
See what our customers say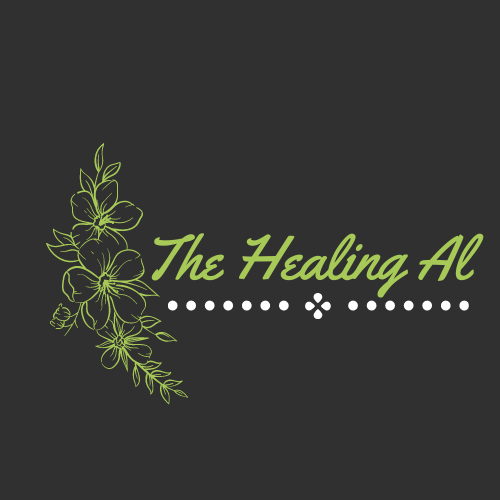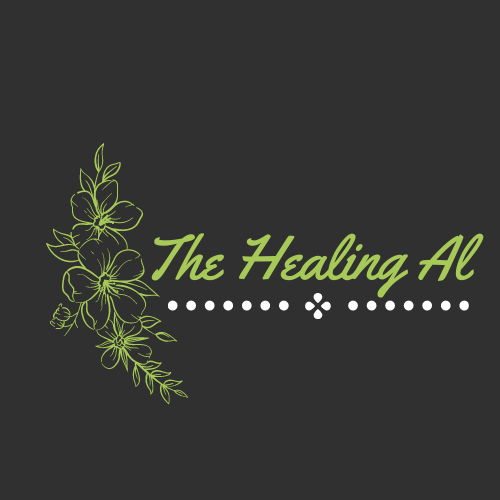 "OVER THE MOON WITH THE RESULTS"
i20 website design is a great choice! I had my 5 page website done in less than 48 hours. The team is friendly and trustworthy. I'm over the moon with the result!
– The Healing Al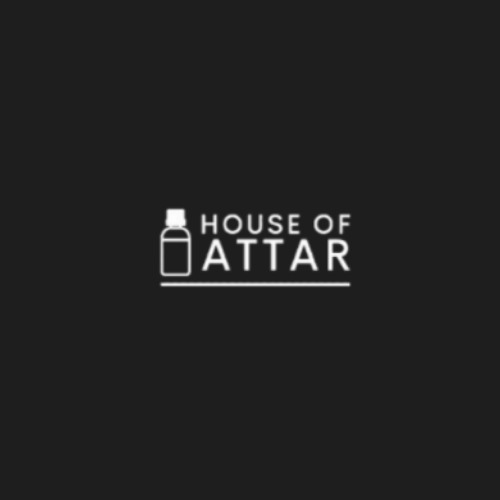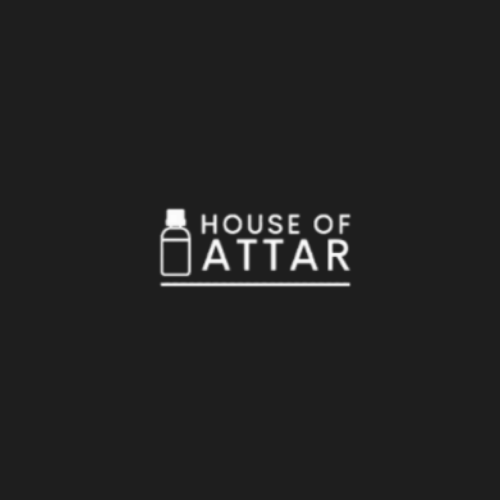 "CANNOT RECOMMEND I20 WEB DESIGN ENOUGH"
We regularly need to update our site and i20 Web Design suggested using their CMS Website Package. It has made things much simpler, now we can edit and update our site ourselves instead of having to pay our web designer for minor updates.
-House of Attar
Get started
Personalised Canvases
Find the perfect  gift for Birthdays, New borns, Christmas, Mother's Day & more.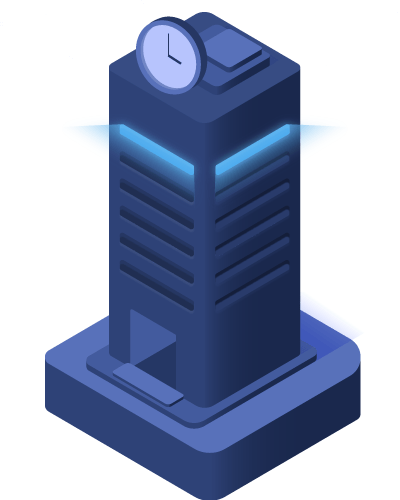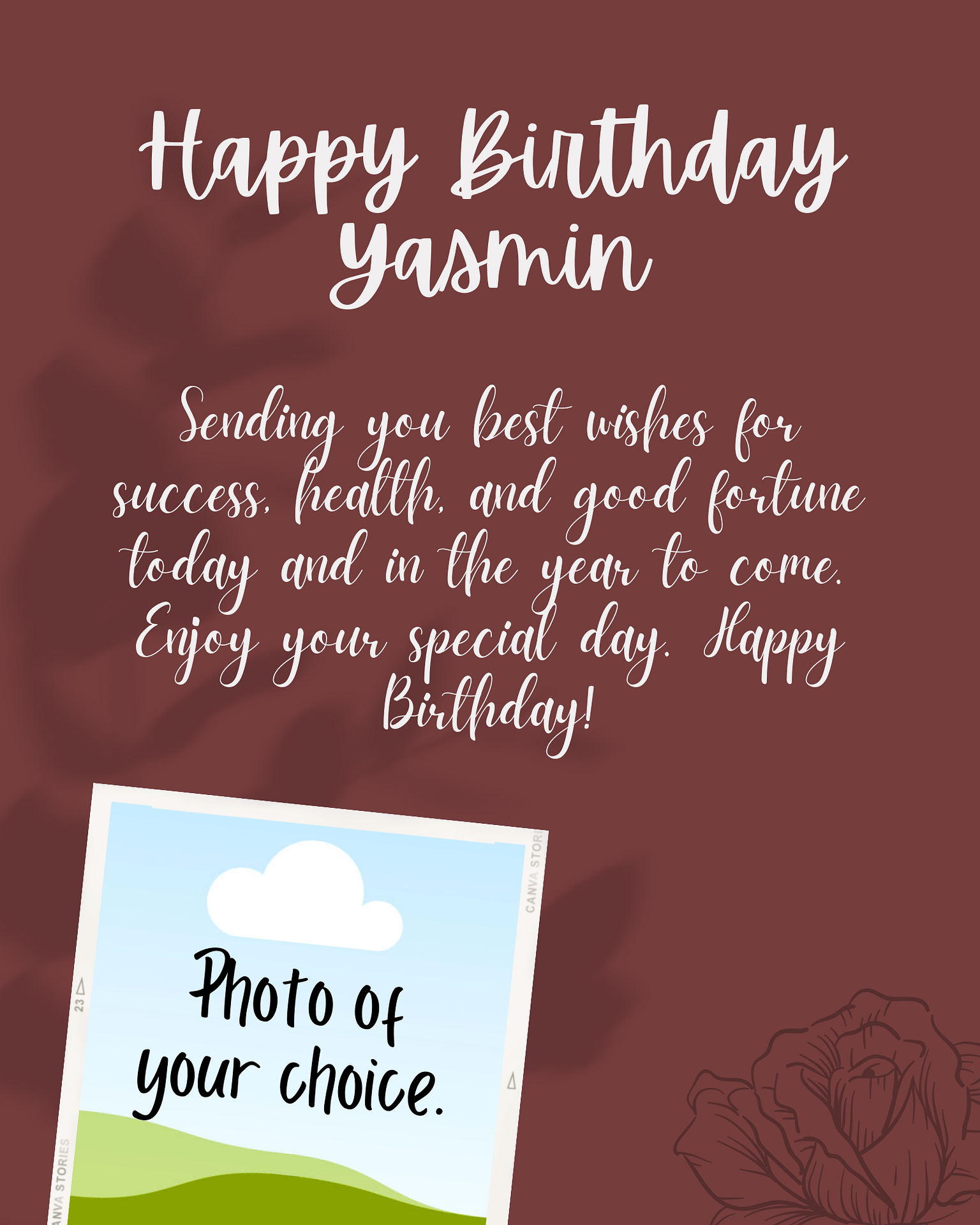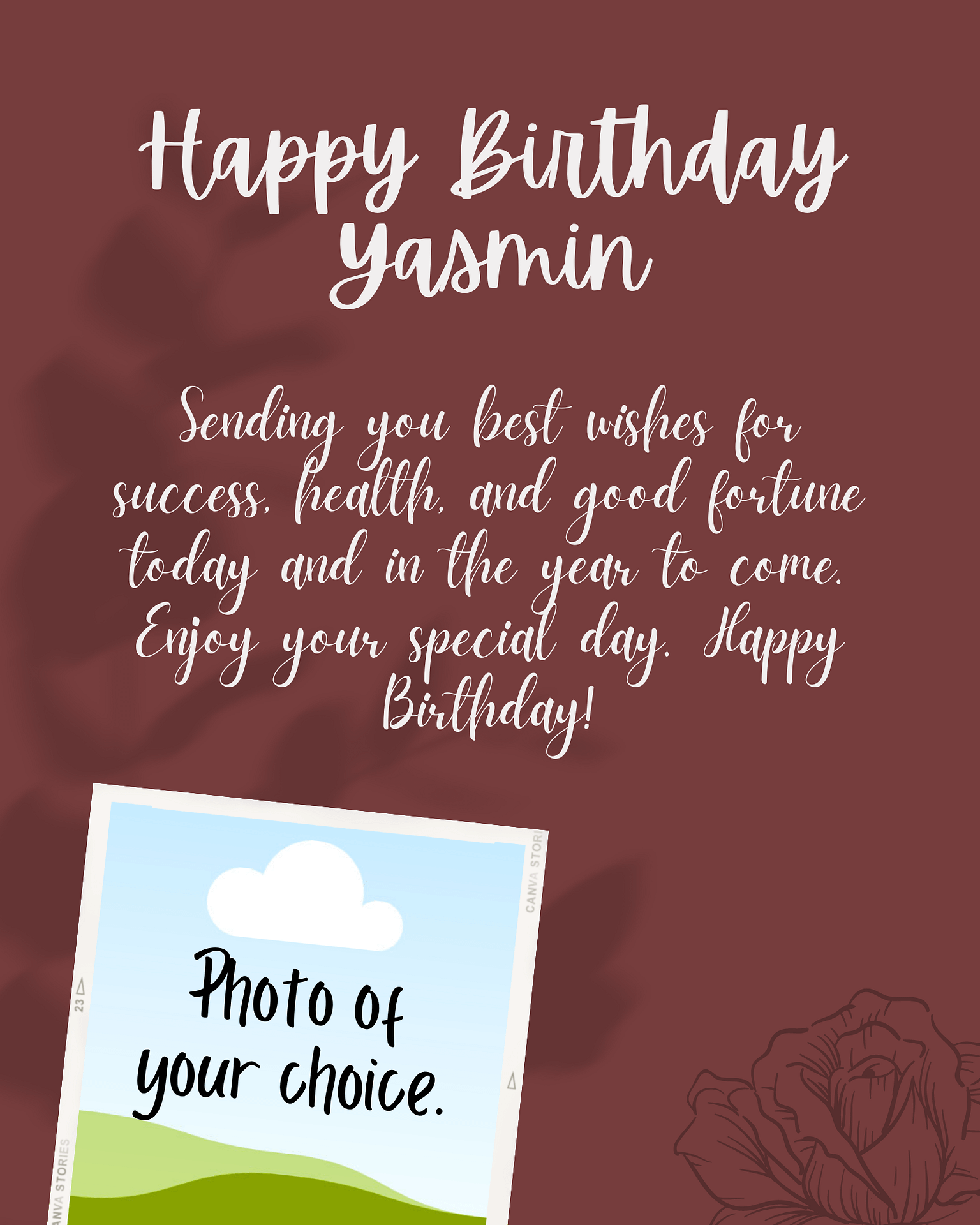 Personalised Frames & Canvases UK
Personalised Frames & Canvases
No matter the occasion or the recipient, we can design frames and canvases for all.
Bring your favourite memories to life. Display that incredible mountaintop view from your last holiday, Or bring a modern edge to an old photo, by printing your own childhood photos on a Simple Canvas Print.
Personalised Canvas Prints make great gifts, serving to remind your loved ones of great moments gone by and leaving them with a beautiful, striking piece of art to display in their home or workplace. Seeing your best photos on canvas each day will be a joy that won't fade with time, but will take them back to that time when you were together, doing the things you love.