How To Increase Your B2B Sales in 2020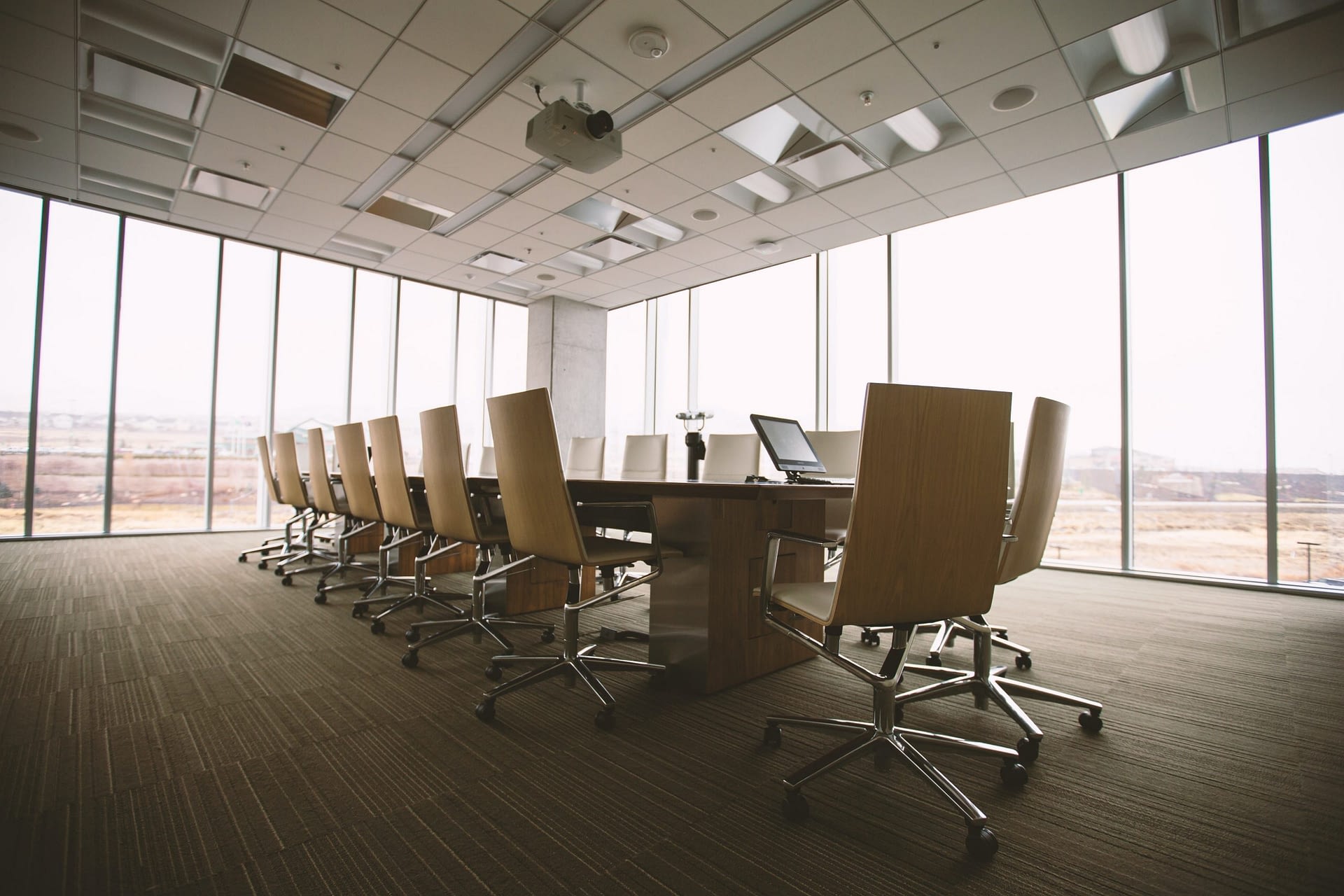 What is B2B sales?
Firstly, before we get into how to increase our B2B sales, we must understand what is B2B sales.
B2B stands for business to business. It refers to companies or salespeople who sell products and services directly to other businesses.
B2B sales come in 3 different types such as: 
Supply sales

Wholesales

Service / software sales
Now that we understand the basics of B2B sales, we will look into how to increases those sales in 2020. B2B companies live in a highly competitive environment where even the slightest mistake can throw you into last place. 
When you take the difficulty of sales and add it to a business-to-business (B2B) environment, closing deals becomes extremely harder. So how do you increase your sales when it feels like your head is just above water? 
Your B2B sales is all about being able to attract prospects and keep them there. When working in competitive environment while underpressure, this can be quite difficult. This post will advise you on how to increase your B2B sales easily.
6 Tips on How To Increase Your B2B Sales.
Research
You may think you know who your customer is but do you really know who your ideal cusotmer is?
Does your prospect's business have anything they regularly share content to, such as a newsletter, blog or social media? If so, follow them and check out their updates. This will really help you understand their business priorities and how they engage with their prospective customers, providing you with a valuable insight that will help the B2B sales process. As you can now speak to how your offering will help your prospect serve their customers knowing that you understand more about how they deal with their customers and business priorites.
Despite that, having interviews with your existing clients to understand how they found your company, what challenges they were facing, and why they chose to do business with you is a crucial step to help you gain more B2B sales.
Get to know your competition
Social media is often used for researching customers / competitiors.  B2B companies especially should use this tool to learn more about their competition. In this case, LinkedIn. Follow the major influencers in your niche to learn more about what they're doing and gain ideas. The more data you can gather, the better.
You don't necessarily have to copy what your competitiors are doing, but you can easily find out what is and isn't working for them.
One of the main tips for a long term success in B2B sales is to constantly differentiate yourself from the competition, make yourself stand out. Naturally, this is easier said than done. The moment you find something unique, it wont be long untilothers start copying your ideas.
Nevertheless, differentiation should still be at the top of your priorities list. You should always stay one and two steps ahead of your competitors, making you stand out from the rest.
Make it easy
The last thing you want is for you to lose a client because working with you is too hard. Everyone knows time is limited. Everyone is glued to their smartphones with no time to even look up.
To get your message across you should consider creating resources such as blog posts that fit each one of your personas' challenges can make your visitors' lives easier, which can potentially entice them to buy from you. 
Look into SEO
SEO services will really help your business gain clients. With SEO your website will rank higher on the google search engines making it visable to more and more customers, gaining you more sales.
Cut to the chase
Your B2B sales cycle should contain as few steps as possible. I doubt your prospects want to listen to the long speeches you come up with. Everything should be straight to the point. Your prospects want to know how you're going to solve a problem for them. They want to know how your solution is going to directly or indirectly make them more money.
Your solution should be easily explained in less than a minute. Create a strong value proposition and let your prospect decide if it's worth it. You want them to know why they should choose to work with you rather than your competitors.
Give them options on how to contact you
Different prospects are going to want to communicate in different ways. Do they prefer email, a quick phone call or scheduling a meeting time. 
Your website should have a clear contact page, making it easier for your prospects to get in touch with you. The last thing you want is to lose a customer due to poor navigation on your website. At i20 Website Design we have over 12 years experience in creating professional websites including websites for B2B companies.
Flyers/LEaflets What is a leaflet? A leaflet is a small sheet of printed paper that puts across a short message clearly and concisely. Businesses use leaflets to advertise their products and services. They're often also used to let people know about new stores,...
what is causing my customers to click off my site?The main purpose and need for building a website is to generate web traffic. Once the traffic is generated, the next thing is ensuring that the visitors stay on the website, browse through it and eventually make a...
what is causing my customers to click off my site?The main purpose and need for building a website is to generate web traffic. Once the traffic is generated, the next thing is ensuring that the visitors stay on the website, browse through it and eventually make a...