Web Design & Development
Here at i20 Website Design Agency, we offer a variety of services including Website Design, Logo Design, Online Marketing, Branding and Search Engine Optimisation.
Speak with a web designer
Mobile: 0776 330 2428
Freephone: 0800 246 5318
Email: info@i20website-design-agency.co.uk
Do You Need A Website?
Set up a new business and all that's left is creating the website? Our highly skilled web designers create stunning, affordable websites on which you can sell your products/show your services worldwide. Our web designers offer a wide range of different web design packages and features for you to choose from.
Does your website need redesigning?
Time to redesign your outdated website? Working with our experienced website designers will make everything easier for you. Our web designers will design and build a website to your exact specifications and requirements.
Do You Need Search Engine Optimisation (SEO)?
Is your website not ranking high enough on google? Our Web designers offer an SEO service providing you with all the help and support you need to get your website ranking higher on the search engines.
Services
We are graphic design experts in London
Web Designers London
We offer a Website Design Service in London  Birmingham, Manchester, and anywhere in the UK and worldwide. We create all types of websites for small to medium size businesses. It doesn't matter where you are based we can create a website for you.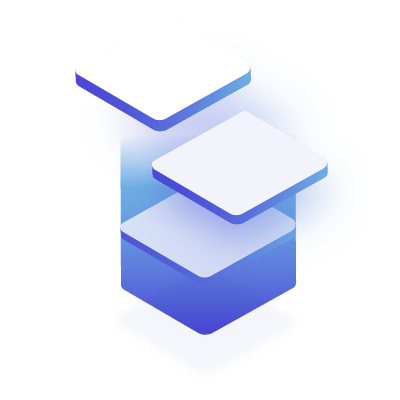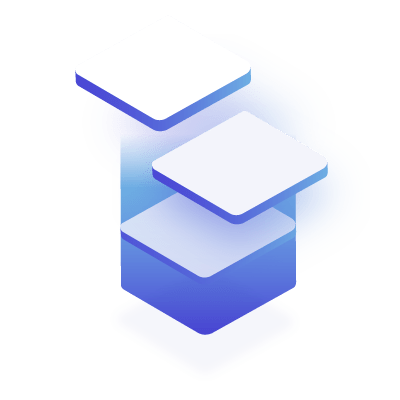 E-commerce Website Designers London
Whether you are looking for a basic website to show your services online or to launch an eCommerce store, our website designers will create you a stunning new website to fulfill your website requirements. Our aim as a web design company in London is to create your website according to your requirements and your budget.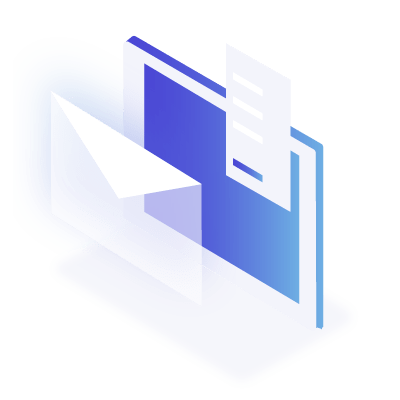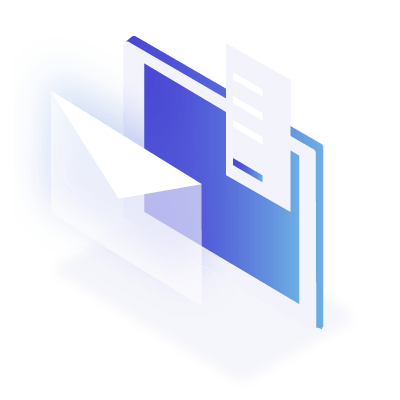 CMS Website Designers London
Our CMS Website Design services in London enable you to edit and update your website with the backend access we provide. Add as many pages, images etc as you want.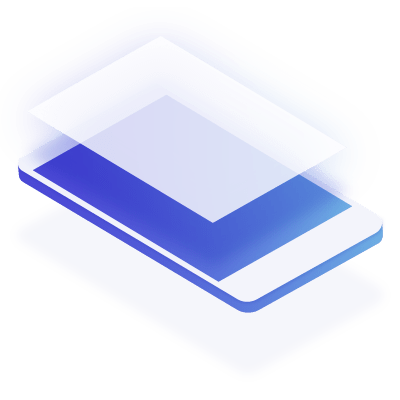 SEO Services London
What good is a website if your customers never get to see it. With our SEO services we optimise your website and improve your chances of ranking higher on google. We don't guarantee results (no one can) however, we are confident you'll be satisfied with the outcome.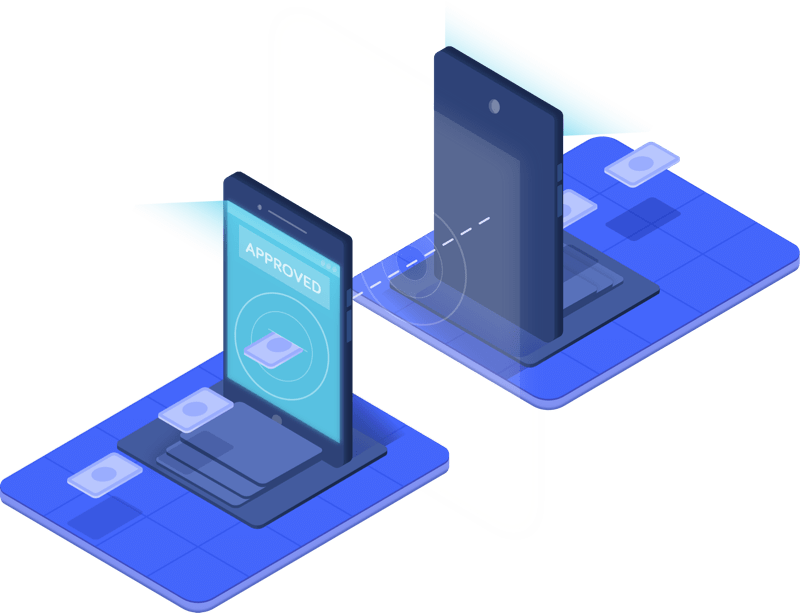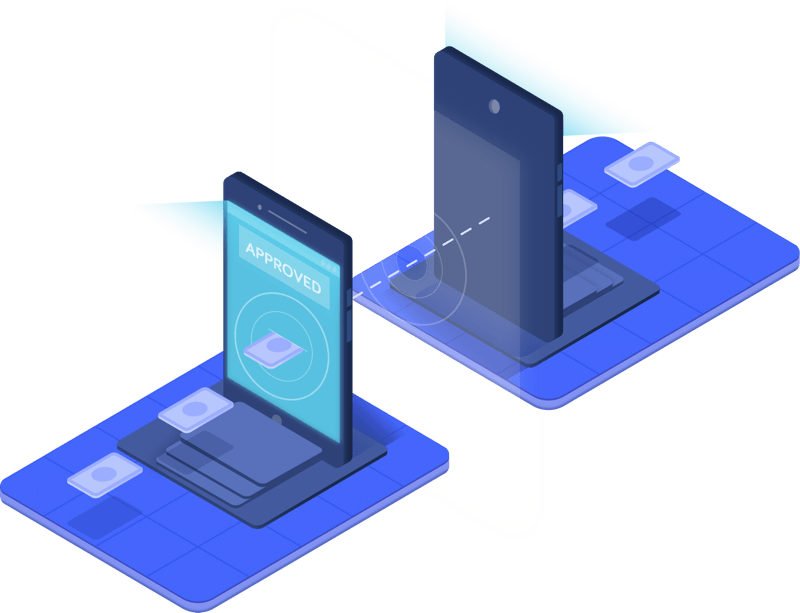 GRAPHIC DESIGNERS
Graphic Design Services
Our graphic designers are here to help strengthen your marketing plan and brand position through print and digital platforms. Whether you are looking for a basic logo design, brochure design or our brand development services our trusted graphic designers can help. We take care of the simple marketing fundamentals, like printed brochures and business stationery, and also the complexities of full e-commerce solutions and email marketing campaigns. We love what we do – and so do our clients. Our most popular disciplines fall into two categories: Digital Services & Graphic Design, which covers a huge range of services.
.
Responsive Website Design
London
Built For & Tested on All Major Platforms & Devices
We know the importance of ensuring your website is compatible to whatever platform your clients are using. We offer responsive web design in London and worldwide as an additional feature (available at an extra cost) to all our clients who realise the importance of a responsive website.
Choose A Package That Is Right For Your Business.
Need a bespoke website design? Please get in touch for a quote.


6ft by 2ft banner printing with eyelits
7
50 A3 Menu printing with laminate
9
20 small Sticker Printing
10
10 NCR pads/ invoice A5 size
13
Correx signs 10ft by 2ft
14
Correx sign 3ft by 2ft
15
Graphic Designers in London
Affordable Branding 

Solutions

For All Businesses
We specialise across different fields of graphic design to help you improve your brand or enterprise. Whether we are designing and developing new websites (or improving existing ones), designing logos, guiding brand identities, or handling the design and creation of printed media, technology enables us to partner with a range of clients both nationally and internationally. Our aim as a graphic design company in London is to create your business a brand according to your requirements and your budget. We'll help your business achieve brilliant things online with a brand that will leave unforgettable impressions. 
POrtfolio
View some of our work.
We have been offering web design services for over 15 years now and we have created websites for various businesses within the UK. Our website design agency has a wealth of experience designing and building websites that expand our customers online brand and more importantly make our clients money.
These are just a few samples of our websites, that we have made.
Industries we've worked with
AFFORDABLE GRAPHIC DESIGNERS LOndon
Logo Design, Brochure Design, Business Cards, Branding & more…
Whether you're a startup or small business, we believe it's vital to use branding, web design, and content, to drive results and help your business grow. We help brands get results globally. We connect brands to their customers, create high-performing, growth-driven websites, and help attract and engage their audience. Our graphic designers in London provide a variety of services including:
Business card designing services
Favicon designing services
Letterhead designing services
Leaflet designing services
Banner designing services
Compliment Slip designing services
Logo Designing Services
Web Designing Services
Brochure Designing Services
(We also provide a design & print service if required)
Reviews
See what our customers say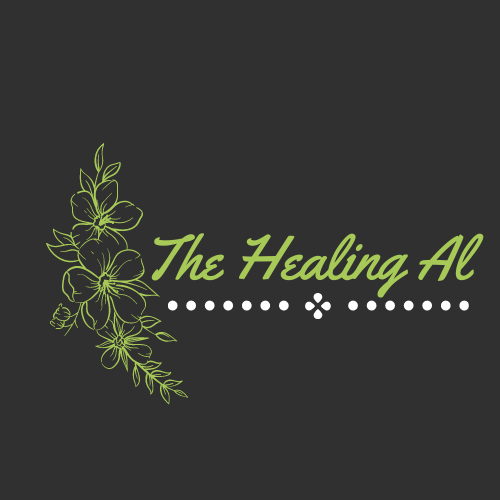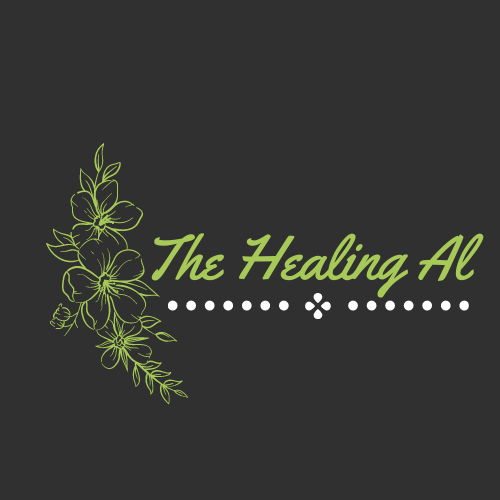 "OVER THE MOON WITH THE RESULTS"
i20 website design is a great choice! I had my 5 page website done in less than 48 hours. The team is friendly and trustworthy. I'm over the moon with the result!
– The Healing Al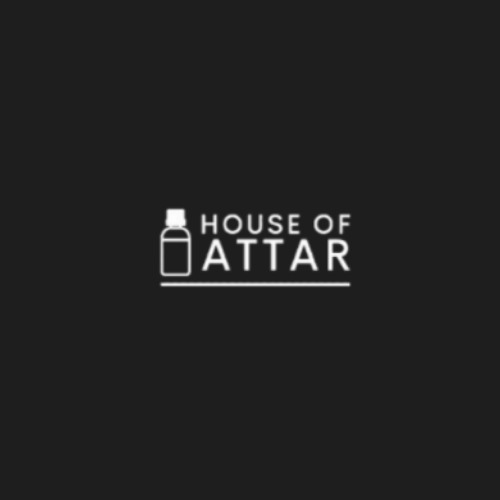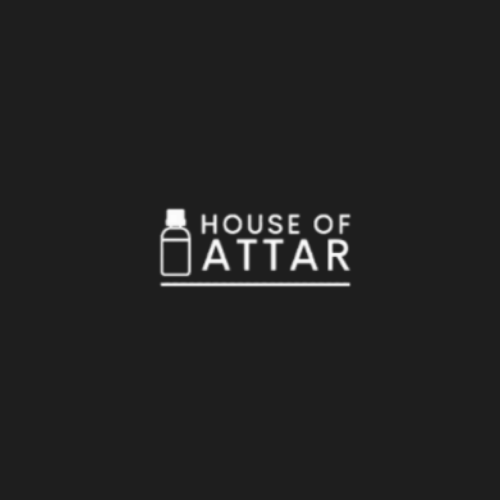 "CANNOT RECOMMEND I20 WEB DESIGN ENOUGH"
We regularly need to update our site and i20 Web Design suggested using their CMS Website Package. It has made things much simpler, now we can edit and update our site ourselves instead of having to pay our web designer for minor updates.
-House of Attar
GRAPHIC DESIGN SERVICES London
Graphic Design London
Get a unique logo design that will attract customers as well as create a good impression on your business. We focus on unique, eye-catching, creative designs. Allowing us to provide you a high-quality and professional logo design suitable for your business.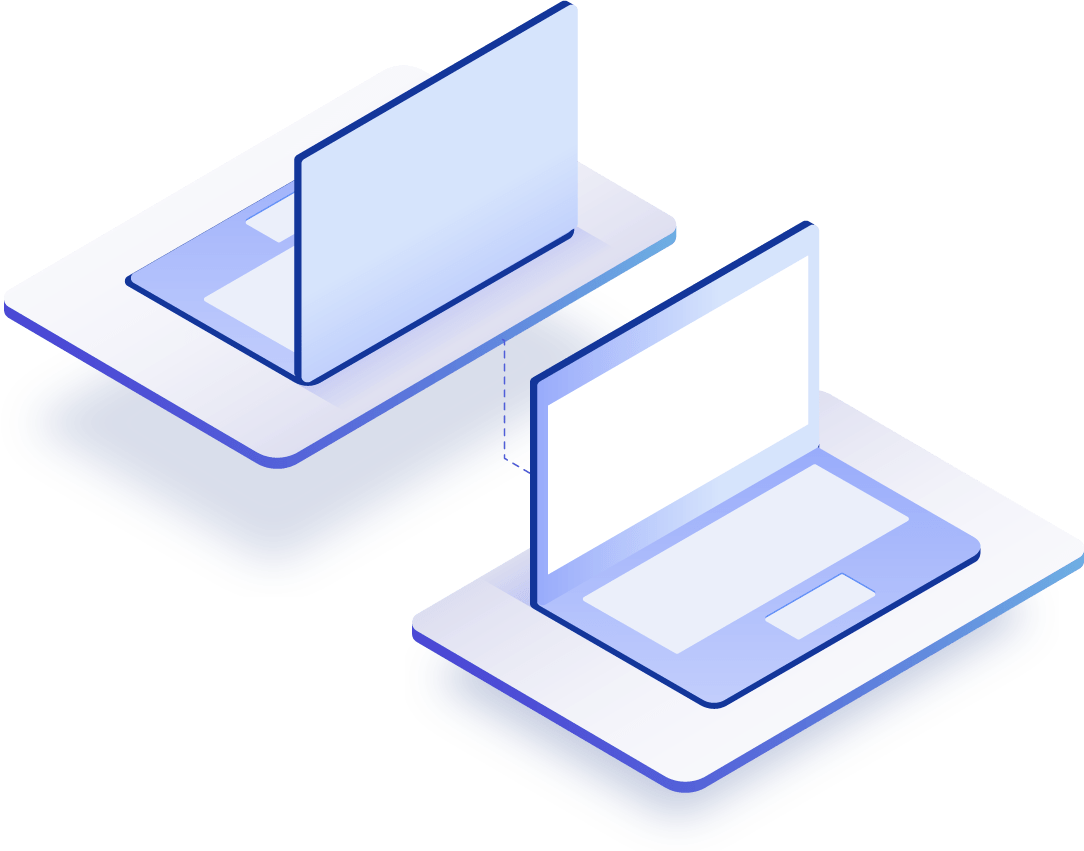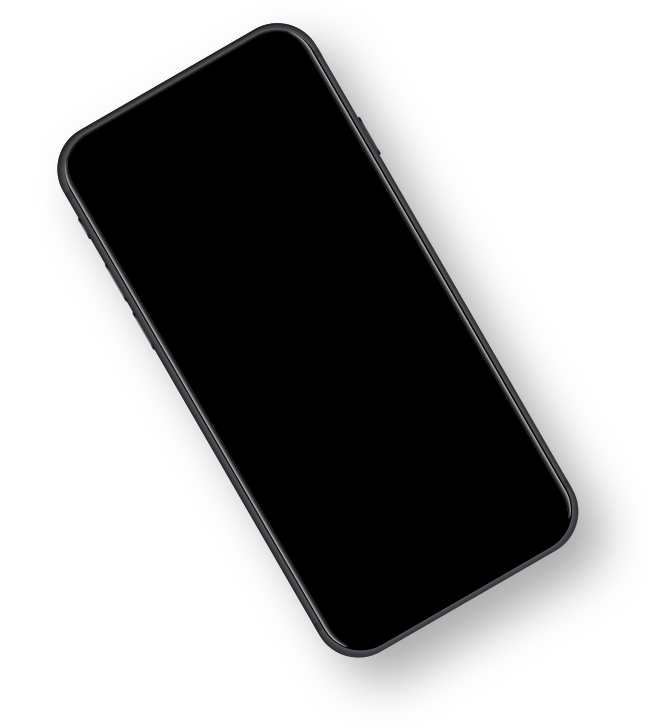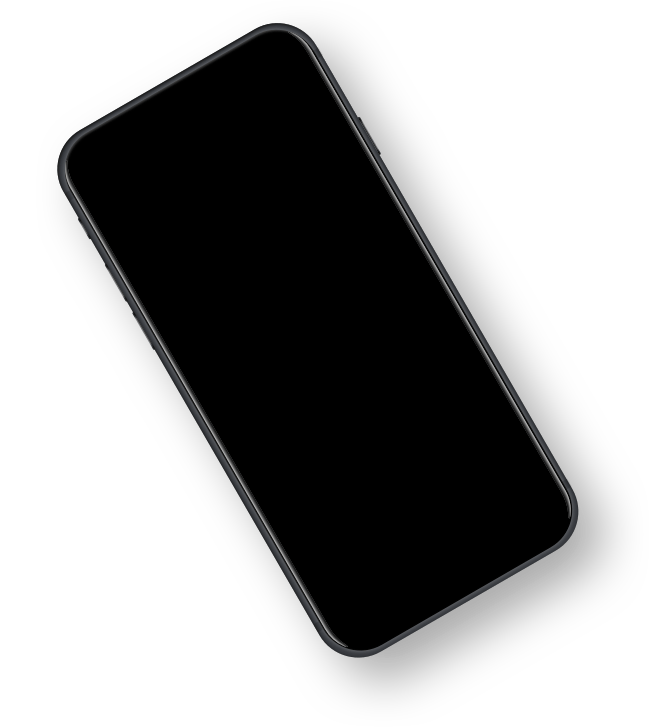 Graphic Designers London
Graphic Design Services London
We deliver effective and considered answers to allow you to project the best image for your audience. We're not just talking about pretty logos; we take the time to get under your companies skin through listening to what you are enthusiastic about and translate these values into robust identities. 
At i20 Website Design Agency London, our goal is to professionally create a logo that symbolises your brand's objective ensuring to catch your audiences' attention, leaving them with a favorable impression. All our London staff has over 15 years experience, giving us the advantage as we have been designing various types of logos over the years. Whether you are looking for a basic logo design or professional branding design, our expert London logo designers will create you a stunning new logo, business card, letterhead, and more to fulfil your requirements. ve and existing customers to your business.
A brochure can be any printed or digital promotional document that spans more than four pages. Brochures can be used for a multitude of tasks, including promoting a range of services or showcasing products. Our London graphic designers have dealt with many clients over the years, on brochures of all shapes and sizes, each having brought their own challenges and objectives – which is something that we always welcome.
Branding Services London

 / Affordable Graphic Design London / Graphic Design Companies

 London
i20 Website Design Agency is a branding agency specializing in brand strategy and identity, website design, and digital marketing. We deliver effective people-centered experiences, designed to meet your strategic business goals. We'veve worked with hundreds of brands over the last 15 years, in many areas of their brand-building experience. i20 Web Design agency helps businesses grow through effective brand strategy, brand identity, and brand marketing.
We pride ourselves on pioneering high-quality visuals. We think that's imperative to be successful as a graphic design agency. We work with you to create impactful graphic design solutions for brochures, magazines, advertising, infographics, websites, and even the humble business card.
Graphics that impact your business, means a design that reflects your brand in both image and message. Crucially, it's designed to engage your audience and encourage them to take action.
FAQ
Frequently Asked Questions
How much do you charge for website design services?
View our pricing page to purchase our website design packages.
How long do your web designers take to make a website?
At i20 Website Design Agency a Website design can take from 3 to 10 days depending on the type of website you require.
What type of website design services does your website company offer?
Our website company offers:
Static web design
Brochure web design
CMS website design
e-commerce website design
bespoke website design
What is SEO?
SEO stands for "search engine optimization." In simple terms, it is the process of boosting your website to increase its visibility for relevant searches. The better visibility your pages have in search results, the more likely you are to gain attention and attract customers to your business.
They're multiple beneifts SEO can bring you and your website such as: SEO services help establish brand awarness, SEO services helps you reach new customers, SEO services targets quality traffic, SEO services is a cost effective stratergy, SEO services gets more clicks than PPC, SEO  services will allow you to compete with your competitiors.
What is a responsive website design?
Responsive web design describes a web design approach that allows websites and pages to render (or display) on all devices and screen sizes by automatically adjusting to the screen size, whether it's a desktop, laptop, tablet, or smartphone.
A Responsive Website Design is highly reccomended for all websites. A responsive website design will benefit you in many ways.
We offer a responsive website desigin service worlwide.
Learn more about the importance of a responsive website design.
What's the difference between a website redesign and a website refresh?
A Website Refresh includes changing small features on your exisiting website to adjust to the new landscape of digital marketing. It's usually quick and simple. Most marketers preform a website refresh to keep pace with the fast changing technology, apply changes in the company and simply just to upgrade their website.
Website Redesign is much different to a website refresh. Website redesign requires significant website development as we are creating a whole new website for your company.
Learn more about the difference between a website redesign and a website refresh
What type of websites have you made in the past?
Our web designers have made websites for:
Web design services for builders
Web design services for beauticians
Web design services for fashion shops
Web design services for car sales
Web design services for driving instructors
Web design services for dessert shops
Web design services for security company
Web design services for tuition centres
Web design services for GP practice
Web design services for solictors
Web design services for accontancy
Web design services for factories
Web design services for jewelry shops
Web design services for shoe shops
Web design services for carpet shops
Web design services for furniture shops
Web design services for barbers
Do you offer e-commerce website design services?
Our website company makes e-commerce websites (to sell online) for all types of businesses, including Ecommerce websites for small businesses, Ecommerce websites for large businesses and more
Do you offer logo design services?
We offer a logo design service for all types of businesses.
Are your web designers based in UK?
All our web designers are based in London/Birmingham UK.
We offer our website design services worlwide including:
Website designers London, Website Designers Manchester, Website Design Services Birmingham, Website Design Services America, Website Design Services Newham, Website Design Services Bristol, Website Design Services London, Website Designers Birmingham, Website Design Services California, Website design services Bakersfield, Website Designers U.k, Website Design Services West Bromwich, Website Designers Tamworth, Website desigers Liverpool, we offer our website design services worlwide.
Why does my small business need a website?
Now days you can have a website for almost everything. They're multiples of websites you can purchase such as a 1 page website design services, 3 page wesbite design services, 5 page wesbite design services, Ecommerce website design services, CMS website design services, Brochure website design services and bespoke website design services.
Having a website for your small business will improve your global market and will be more convienent. A website makes you looks more reptuable and trustworthy. Having a website is cheaper than advertising.
Does my website need hosting?
If you are going to purchase a website, you will need website hosting. We offer a website design hosting service for £60 a year.