Brochure Website Design Services
Whether you are looking for a basic website to show your services online or to launch an eCommerce store, our website designers will create you a stunning new website to fulfil your website requirements. Our aim as a web design company is to create your website according to your requirements and your budget.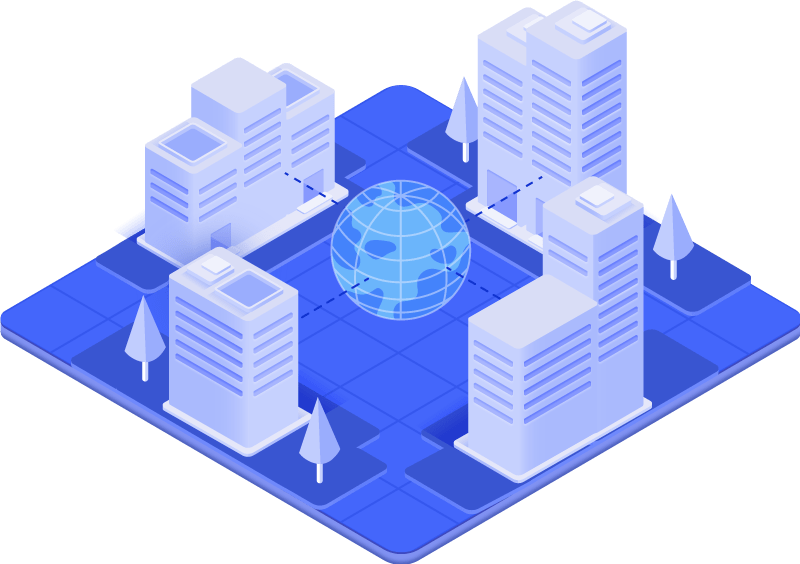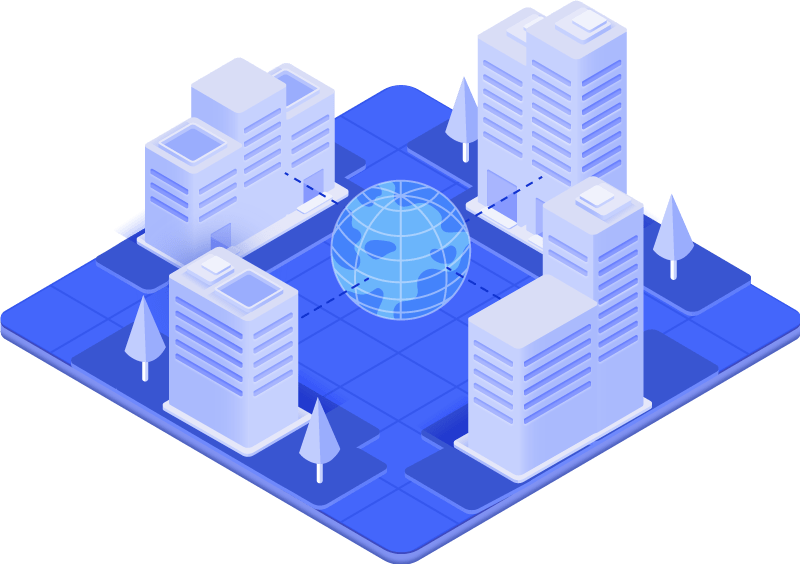 Brochure Website Design Agency
Brochure Website Designers
Have you got a new business or are you looking for your first online presence? Having a brochure website designed is an excellent way to start marketing online. A way for your customers to find your business easily. Our web designers have years of experience in designing a variety of different Brochure websites. With over 15 years combined experience in building websites our Brochure website developers, and web designers can create websites that will leave an unforgettable impression – we have the solutions and skills that will turn your dreams into reality
Brochure Website Developers
Brochure Website Design

Solutions

For Businesses 
Brochure websites are perfect for smaller businesses with more limited budgets who don't often need to make changes to elements on the website. These sites are normally quicker to build and easier to maintain which ultimately means they cost less. Brochure websites also have a pretty long shelf-life (if built right from the outset) and don't have to be updated very often, unlike an e-commerce website which has to be kept up-to-date with stock, product features, offers etc. Our professional web designers have been designing a variety of different websites for the past 15 years giving us the advantage as we have the knowledge and experience to design you a website thats fit to your requirements 
"I needed an E-commerce Website with a same day service and i20 Web Design did not disappoint. They designed an amazing WordPress website for me and added all my products too."
"I had just started my own Handyman business and needed a website to advertise my services. i20 Web Design has been hosting and maintaining my site now for the past 3 years and never had an issue."
"We regularly need to update our site and i20 Web Design suggested using their CMS Website Package. It has made things much simpler, now we can edit and update our site ourselves instead of having to pay our web designer for minor updates."
" i20 website design is a great choice! I had my 5 page website done in less than 48 hours. The team is friendly and trustworthy. I'm over the moon with the result!"
"WOW! It's so nice thanks. I definitely will recommend you to my friends. Thanks!"
"Needed an Ecommerce website up and running with a very short amount of time. i20 website design agency had our website up and running within 2 days. Fantastic service, effective and efficient communication throughout. Highly recommend. "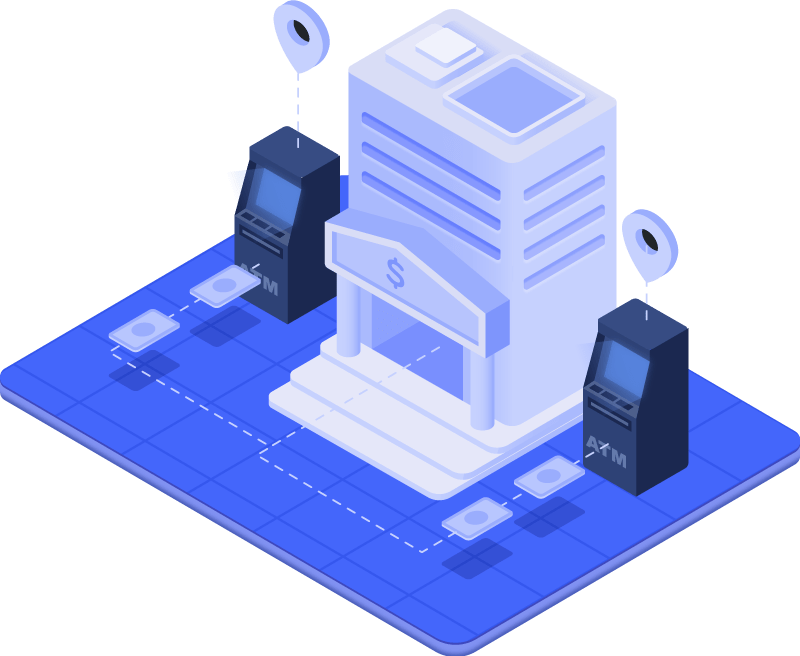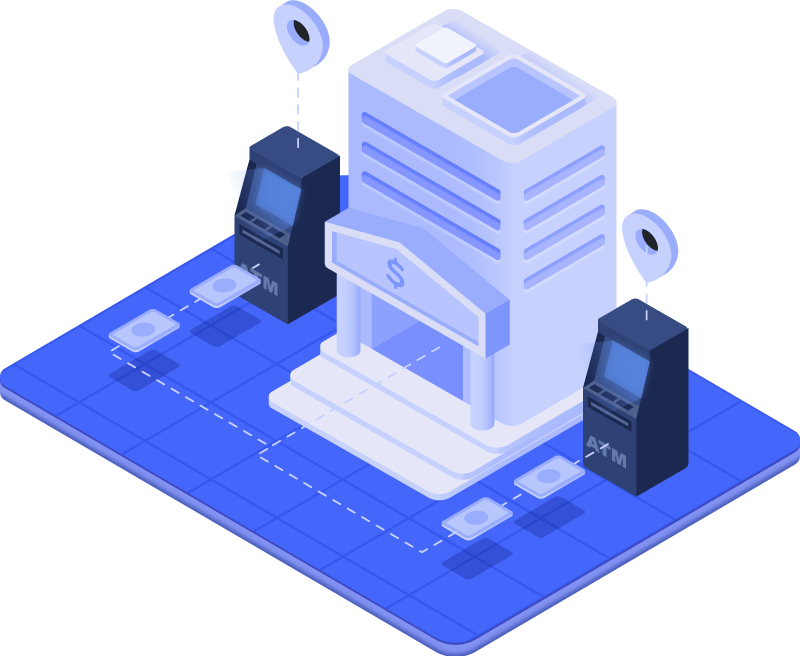 brochure Web Development Agency
Brochure Website Design Services
Brochure website design is the most common form of website that we create. The idea of a brochure website is to be able to advertise who you are and what you offer to new and existing customers normally without the need to sell your services online. Most companies choose to go for a brochure website because of the ease of use and the fact that they are easy to maintain and update. i20 Website Design Agency has built hundreds of brochure-style Websites for every type of business imaginable. Brochure websites are ideal for companies that do not sell their products or services online. Typically they are ideal for small businesses who wish to promote their services to existing and prospective customers. These businesses might be tradespeople such as plumbers, hairdressers, restaurants, and the like. have built hundreds of brochure-style Websites for every type of business imaginable. 
FEATURES
What you get.
Features not included with all packages, please contact us to find out more*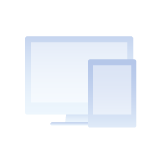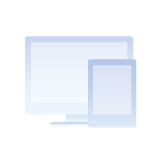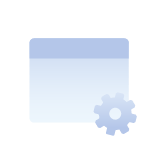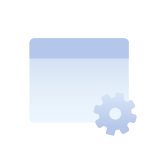 Content Management System