Web Design & Development
Here at i20 Website Design Agency, we offer a variety of services including Website Design, Logo Design, Online Marketing, Branding and Search Engine Optimisation.
Speak with a web designer
Mobile: 0776 330 2428
Freephone: 0800 246 5318
Email: info@i20website-design-agency.co.uk
Do You Need A Website?
Set up a new business and all that's left is creating the website? Our highly skilled web designers create stunning, affordable websites on which you can sell your products/show your services worldwide. Our web designers offer a wide range of different web design packages and features for you to choose from.
Does your website need redesigning?
Time to redesign your outdated website? Working with our experienced website designers will make everything easier for you. Our web designers will design and build a website to your exact specifications and requirements.
Do You Need Search Engine Optimisation (SEO)?
Is your website not ranking high enough on google? Our Web designers offer an SEO service providing you with all the help and support you need to get your website ranking higher on the search engines.
Services
Banner Design & Print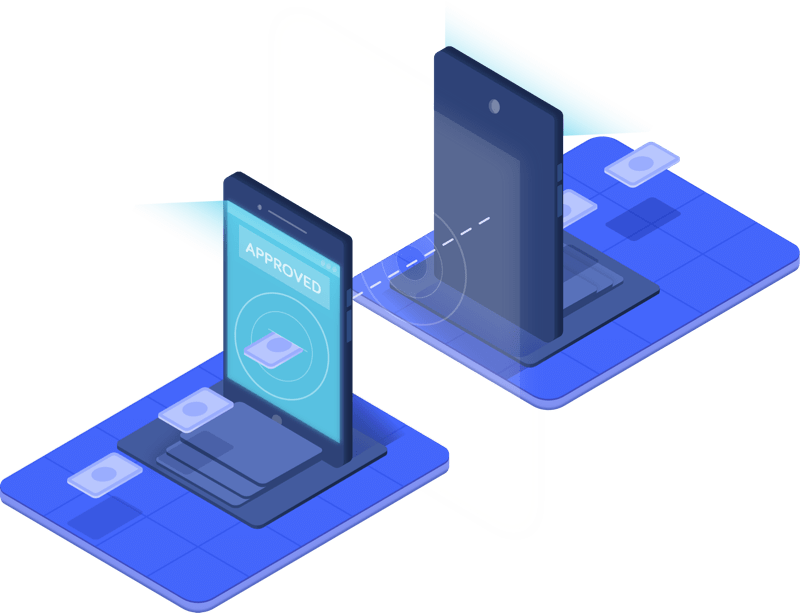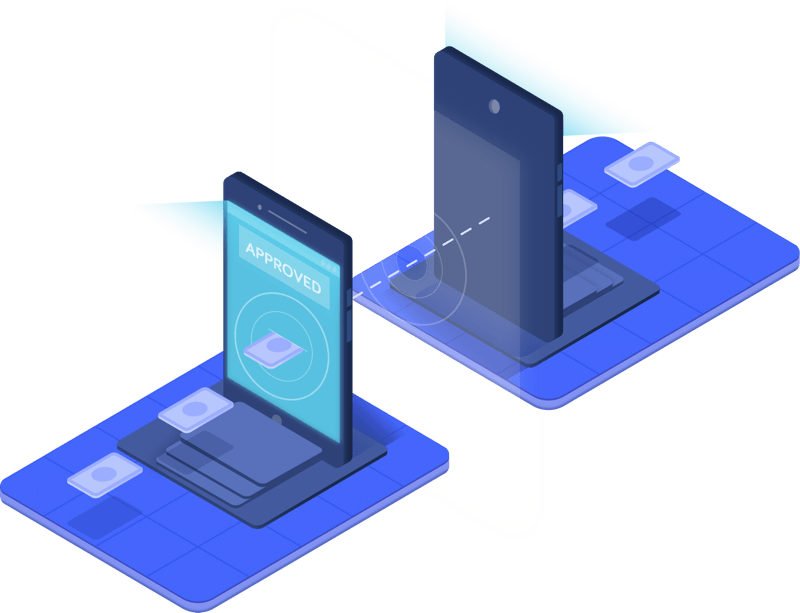 Banner Card Design & Print
Banner Card Designing Services
At i20 Web Design Agency we see design not as an expense, but as an investment. We create a completely bespoke service for you and your business.
We can take that idea you have in your mind and turn it into a real piece of art whether it be for digital use or for print. Effective and appropriate design is the heart of our business and our aim is to produce highly creative yet functional solutions every time.
Banner Design & Print Services
Professional Banner Designing Services
A strong brand is a vital asset that plays an important role in achieving your business objectives, goals and outperforming your competitors. We will work in harmony with you to deliver a strong brand image that is paramount to your business's success.
Choose A Package That Is Right For Your Business.
Need a bespoke website design? Please get in touch for a quote.


6ft by 2ft banner printing with eyelits
7
50 A3 Menu printing with laminate
9
20 small Sticker Printing
10
10 NCR pads/ invoice A5 size
11
Correx signs 10ft by 2ft
14
Correx sign 3ft by 2ft
15
Banner Design & Print
Experts in branding, logo designs &
Banner Design & Print
Established in 2004 we have developed into a highly creative design agency. We specialise in small to medium companies in the private and public sector offering a complete graphic design service. We pride ourselves on our ability to deliver creative brands and logo identities, pushing the boundaries to achieve and excel your expectations. Our services also include brand development, print design, web design, business card design, banner design, and more. Our approach involves strategy, design, and creative execution.
POrtfolio
View some of our work.
We have been offering web design services for over 15 years now and we have created websites for various businesses within the UK. Our website design agency has a wealth of experience designing and building websites that expand our customers online brand and more importantly make our clients money.
These are just a few samples of our websites, that we have made.
Industries we've worked with
Banner Design & Print Services
Banner Design & Print,
Get your banner professionally designed today.
With our bespoke service within the Banner design industry, we can take care of your project ranging from branding, design for print, exhibition and event branding, advertising campaigns, and website design.
We put pencil to paper, brainstorm, research, develop ideas and deliver. Even if it's a simple Banner design, we put all of our efforts into every single project as we know how important it is to you.
With our expertise, we can deliver high-end brand identities to your target audience. We pride ourselves on our approach, delivering creative design solutions by researching and keeping up with the latest design trends. It's imperative that we communicate your brand effectively, ensuring that your identity is recognisable and memorable.
Banner Design Services
Banner Design & Print
Rather than dealing with different designers for your logo, branding, banner & then your website; We provide all of these services, ensuring consistent results.
Banner Card Design & Print
Banner Card Designers
Professional Banner Card Designers
Affordable Banner Card Designers
Graphic Designers
Branding Services
Banner Design
Graphic Designers UK
Banner Designers UK
Banner Design & Print UK
Branding Services UK
Web Design Services UK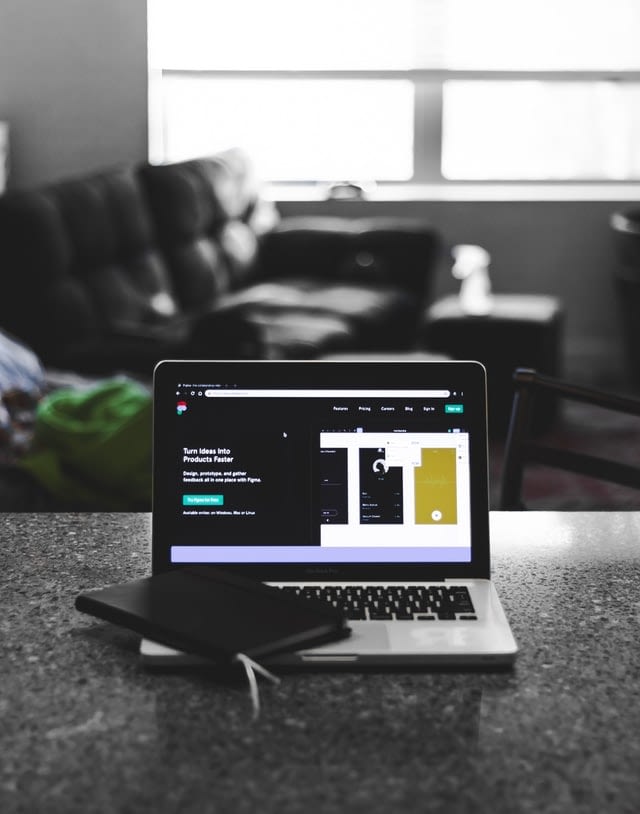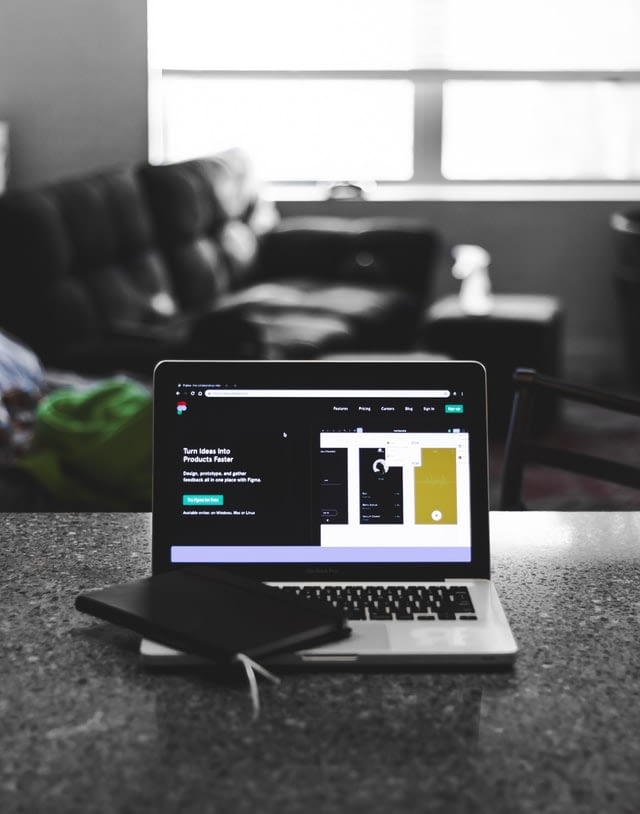 Reviews
See what our customers say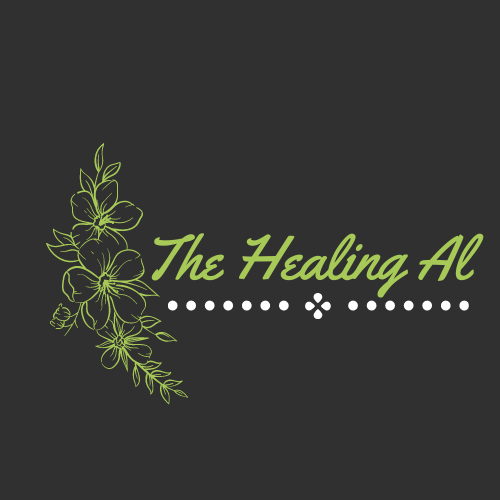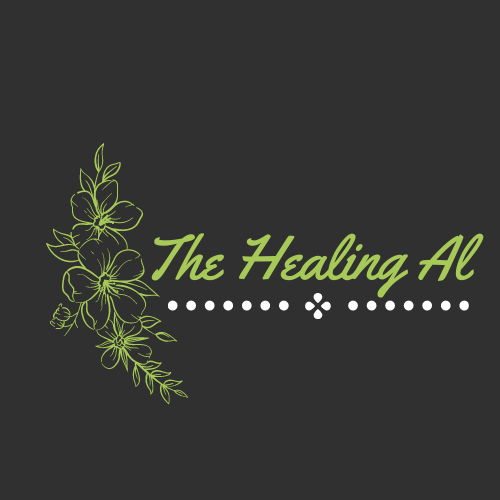 "OVER THE MOON WITH THE RESULTS"
i20 website design is a great choice! I had my 5 page website done in less than 48 hours. The team is friendly and trustworthy. I'm over the moon with the result!
– The Healing Al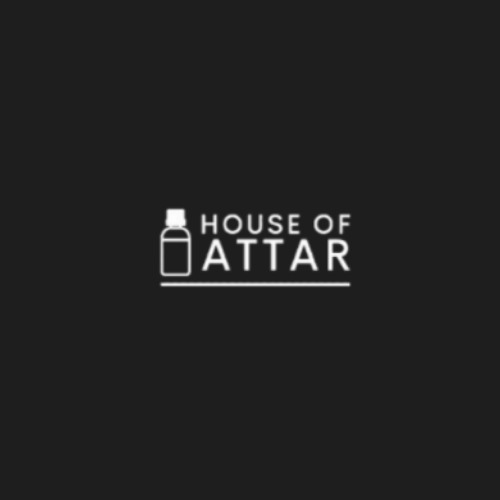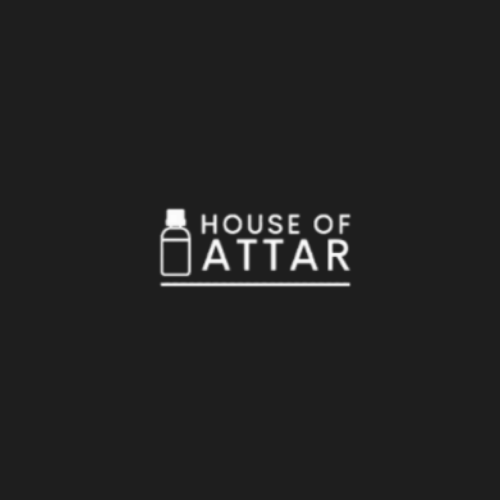 "CANNOT RECOMMEND I20 WEB DESIGN ENOUGH"
We regularly need to update our site and i20 Web Design suggested using their CMS Website Package. It has made things much simpler, now we can edit and update our site ourselves instead of having to pay our web designer for minor updates.
-House of Attar
Get started
Banner Designers
A company's branding can often be a deciding factor for consumers. As a branding agency, it is our job to tell your story through instantly recognisable logos or brand marks, subsequently tailoring all marketing collateral to your brand's core values.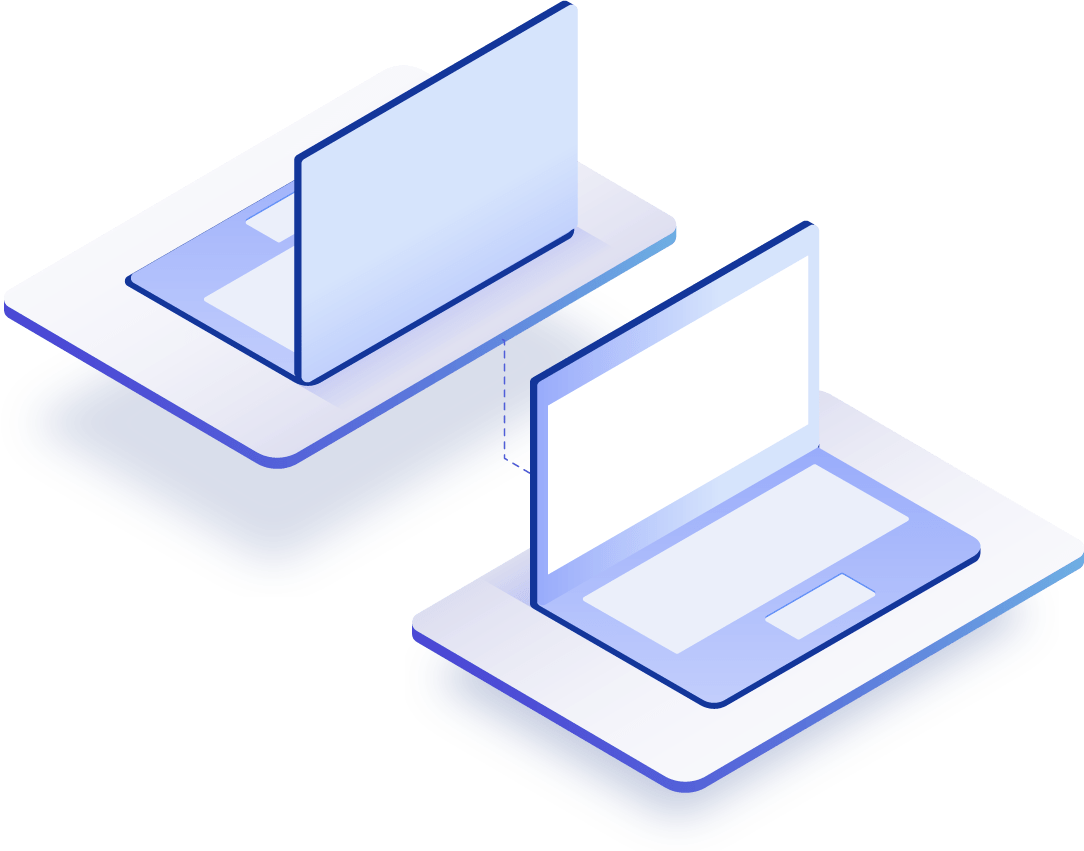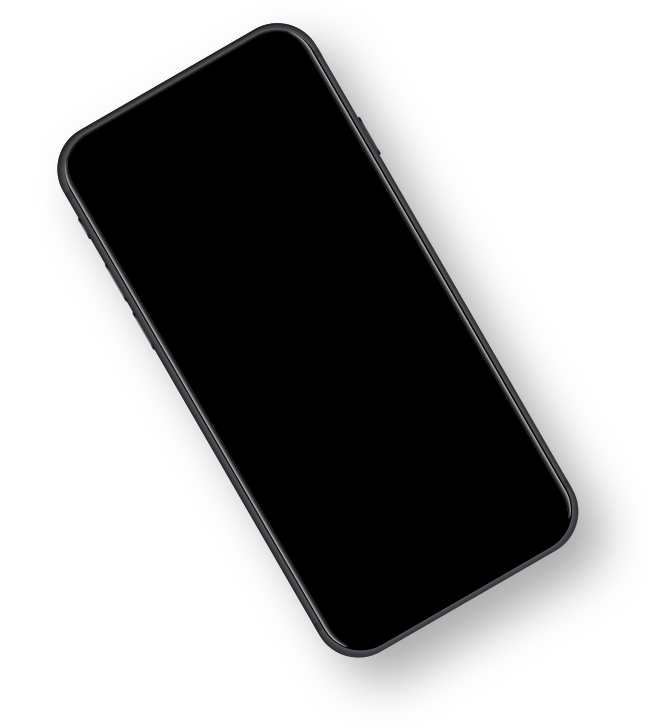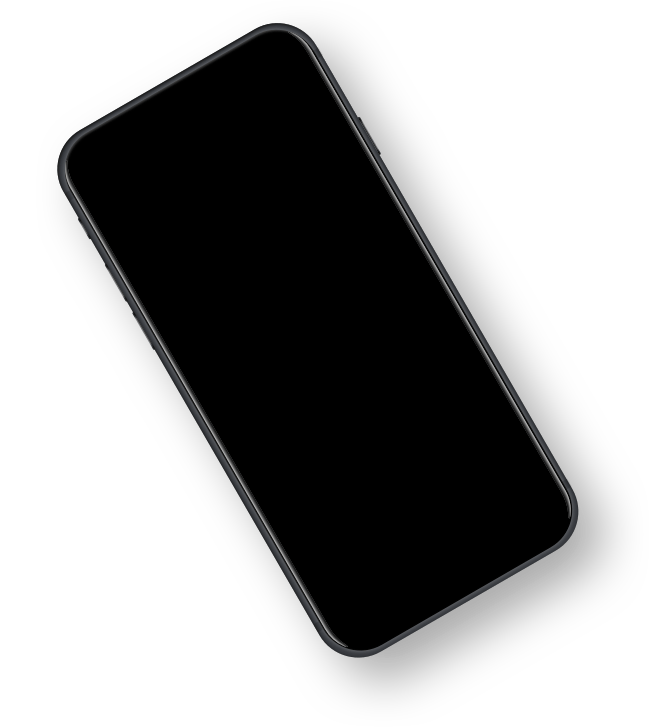 Banner Design UK
Banner design and print services
We are Banner designers with a passion for creating designs with a unique and fresh approach, bringing innovation and creativity to every project we create. We have designed hundreds of Banner for all types of businesses and events.  All we need from you is the details of what you want on the business card and any ideas you may have and we will do the rest. We are a professional Banner design agency based in London, a creative agency that specialises in branding and marketing for all types of businesses and budgets.
FAQ
Frequently Asked Questions
How much do you charge for website design services?
View our pricing page to purchase our website design packages.
How long do your web designers take to make a website?
At i20 Website Design Agency a Website design can take from 3 to 10 days depending on the type of website you require.
What type of website design services does your website company offer?
Our website company offers:
Static web design
Brochure web design
CMS website design
e-commerce website design
bespoke website design
What is SEO?
SEO stands for "search engine optimization." In simple terms, it is the process of boosting your website to increase its visibility for relevant searches. The better visibility your pages have in search results, the more likely you are to gain attention and attract customers to your business.
They're multiple beneifts SEO can bring you and your website such as: SEO services help establish brand awarness, SEO services helps you reach new customers, SEO services targets quality traffic, SEO services is a cost effective stratergy, SEO services gets more clicks than PPC, SEO  services will allow you to compete with your competitiors.
What is a responsive website design?
Responsive web design describes a web design approach that allows websites and pages to render (or display) on all devices and screen sizes by automatically adjusting to the screen size, whether it's a desktop, laptop, tablet, or smartphone.
A Responsive Website Design is highly reccomended for all websites. A responsive website design will benefit you in many ways.
We offer a responsive website desigin service worlwide.
Learn more about the importance of a responsive website design.
What's the difference between a website redesign and a website refresh?
A Website Refresh includes changing small features on your exisiting website to adjust to the new landscape of digital marketing. It's usually quick and simple. Most marketers preform a website refresh to keep pace with the fast changing technology, apply changes in the company and simply just to upgrade their website.
Website Redesign is much different to a website refresh. Website redesign requires significant website development as we are creating a whole new website for your company.
Learn more about the difference between a website redesign and a website refresh
What type of websites have you made in the past?
Our web designers have made websites for:
Web design services for builders
Web design services for beauticians
Web design services for fashion shops
Web design services for car sales
Web design services for driving instructors
Web design services for dessert shops
Web design services for security company
Web design services for tuition centres
Web design services for GP practice
Web design services for solictors
Web design services for accontancy
Web design services for factories
Web design services for jewelry shops
Web design services for shoe shops
Web design services for carpet shops
Web design services for furniture shops
Web design services for barbers
Do you offer e-commerce website design services?
Our website company makes e-commerce websites (to sell online) for all types of businesses, including Ecommerce websites for small businesses, Ecommerce websites for large businesses and more
Do you offer logo design services?
We offer a logo design service for all types of businesses.
Are your web designers based in UK?
All our web designers are based in London/Birmingham UK.
We offer our website design services worlwide including:
Website designers London, Website Designers Manchester, Website Design Services Birmingham, Website Design Services America, Website Design Services Newham, Website Design Services Bristol, Website Design Services London, Website Designers Birmingham, Website Design Services California, Website design services Bakersfield, Website Designers U.k, Website Design Services West Bromwich, Website Designers Tamworth, Website desigers Liverpool, we offer our website design services worlwide.
Why does my small business need a website?
Now days you can have a website for almost everything. They're multiples of websites you can purchase such as a 1 page website design services, 3 page wesbite design services, 5 page wesbite design services, Ecommerce website design services, CMS website design services, Brochure website design services and bespoke website design services.
Having a website for your small business will improve your global market and will be more convienent. A website makes you looks more reptuable and trustworthy. Having a website is cheaper than advertising.
Does my website need hosting?
If you are going to purchase a website, you will need website hosting. We offer a website design hosting service for £60 a year.