Banner Design & Print
Here at i20 Website Design Agency, we offer a variety of services including Website Design, Logo Design, Online Marketing, Branding and Search Engine Optimisation.
Speak with a graphic designer
Mobile: 0776 330 2428
Freephone: 0800 246 5318
Email: info@i20website-design-agency.co.uk
Services
Banner Design & Print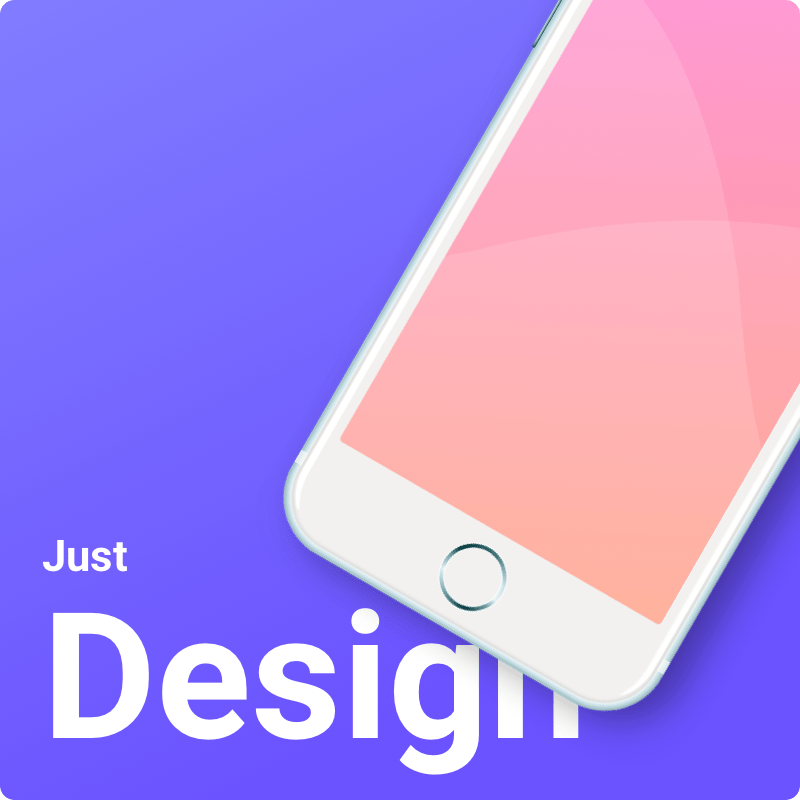 Banner Design & Print
Banner Designing Services
Looking to boost your visibility? The right personalised banner can catch the eye of a passerby or prospect, especially in busy, high-traffic situations or events. We offer custom banners and signs for every setting – conferences, in-store events or community parties – with an assortment of high-quality, full-colour designs. 
We can take that idea you have in your mind and turn it into a real piece of art whether it be for digital use or for print. Effective and appropriate design is the heart of our business and our aim is to produce highly creative yet functional solutions every time.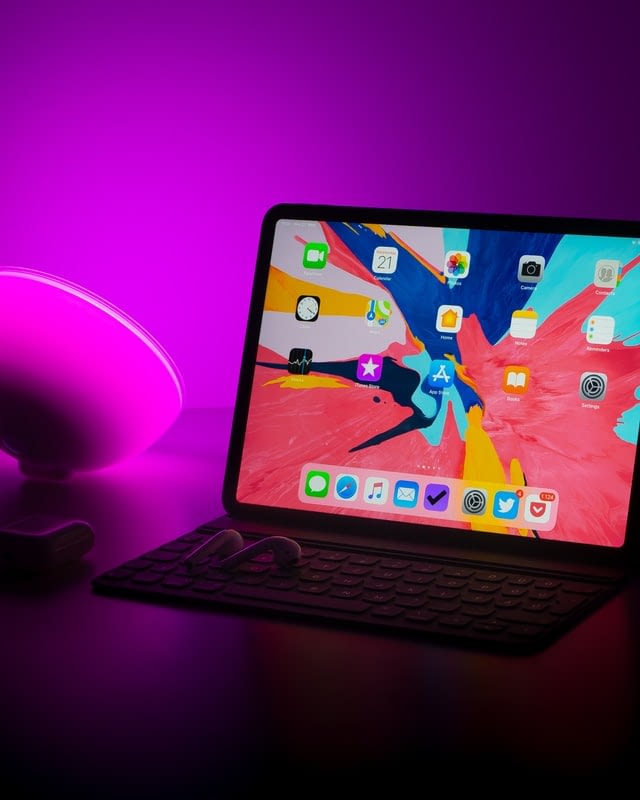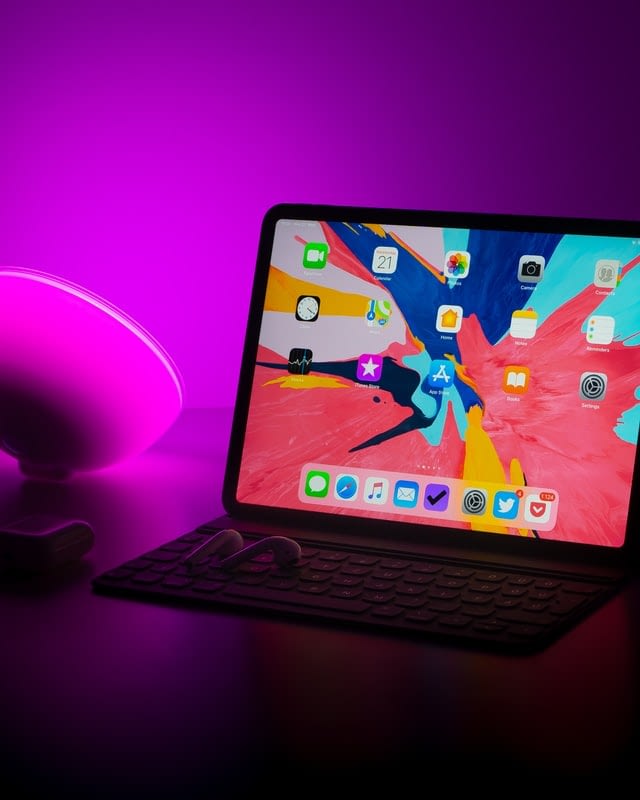 How it Works
Purchase the package you need, if unsure please don't hesitate to contact us
Email us the information you require printed on your business card
We will design & Print your business cards
Your business cards will be delivered to your door within 5-7 working days.
Banner Design & Print
The classic business card size
85mm x 55mm
Size of a credit card
Suitable for every business
Single & Double Sided Available
Banner Design & Print Services
Professional Banner Designing Services
A strong brand is a vital asset that plays an important role in achieving your business objectives, goals and outperforming your competitors. We will work in harmony with you to deliver a strong brand image that is paramount to your business's success.
Choose A Package That Is Right For Your Business.
Need a bespoke website design? Please get in touch for a quote.


6ft by 2ft banner printing with eyelits
7
50 A3 Menu printing with laminate
9
20 small Sticker Printing
10
10 NCR pads/ invoice A5 size
13
Correx signs 10ft by 2ft
14
Correx sign 3ft by 2ft
15
Banner Design & Print
Experts in branding, logo designs &
Banner Design & Print
Printed banners are the ultimate marketing solution for companies who want to make a splash. And with our comprehensive banner printing services, you'll make an outstanding impact on passers-by. If it's printed banners you want, look no further. Our services also include brand development, print design, web design, business card design, banner design, and more. Our approach involves strategy, design, and creative execution.
Banner Design & Print Services
Banner Design & Print,
Get your banner professionally designed today.
With our bespoke service within the Banner design industry, we can take care of your project ranging from branding, design for print, exhibition and event branding, advertising campaigns, and website design.
We put pencil to paper, brainstorm, research, develop ideas and deliver. Even if it's a simple Banner design, we put all of our efforts into every single project as we know how important it is to you.
With our expertise, we can deliver high-end brand identities to your target audience. We pride ourselves on our approach, delivering creative design solutions by researching and keeping up with the latest design trends. It's imperative that we communicate your brand effectively, ensuring that your identity is recognisable and memorable.
Banner Design Services
Banner Design & Print
Rather than dealing with different designers for your logo, branding, banner & then your website; We provide all of these services, ensuring consistent results.
Banner Card Design & Print
Banner Card Designers
Professional Banner Card Designers
Affordable Banner Card Designers
Graphic Designers
Branding Services
Banner Design
Graphic Designers UK
Banner Designers UK
Banner Design & Print UK
Branding Services UK
Web Design Services UK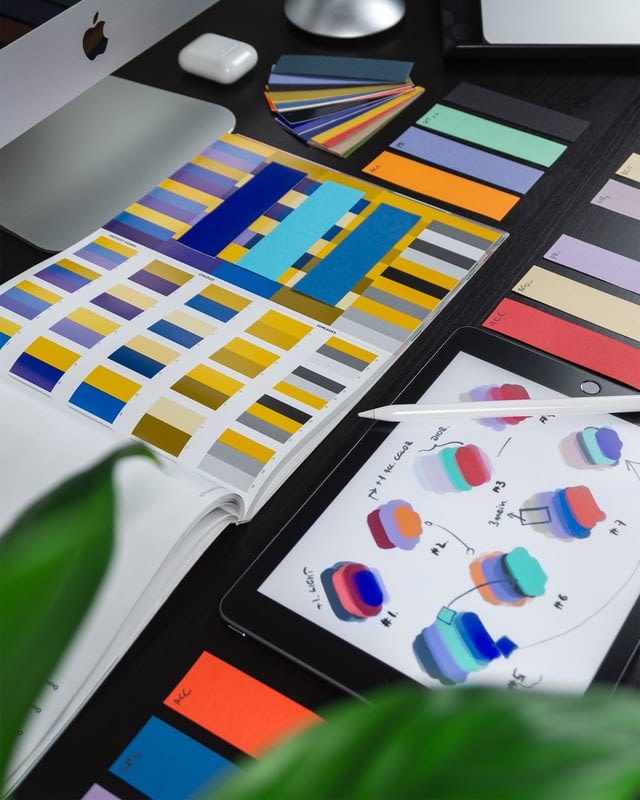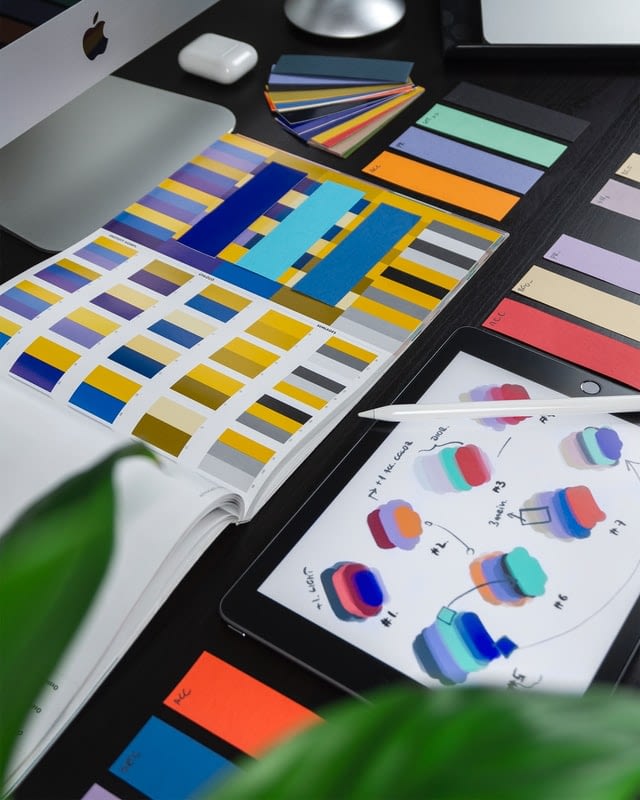 Reviews
See what our customers say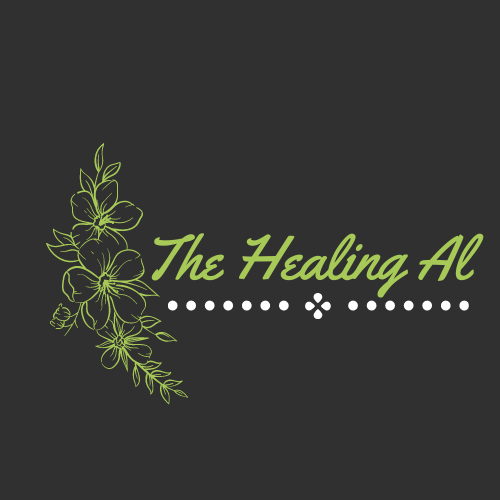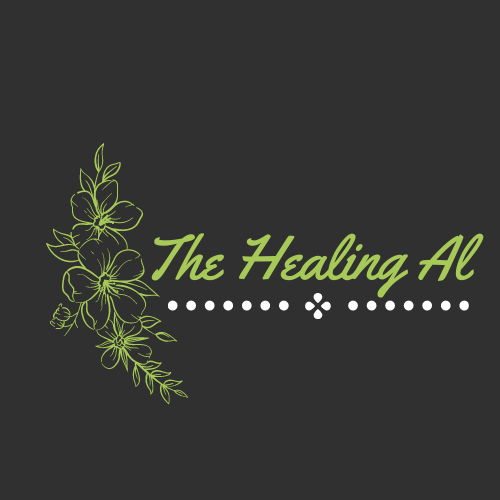 "OVER THE MOON WITH THE RESULTS"
i20 website design is a great choice! I had my 5 page website done in less than 48 hours. The team is friendly and trustworthy. I'm over the moon with the result!
– The Healing Al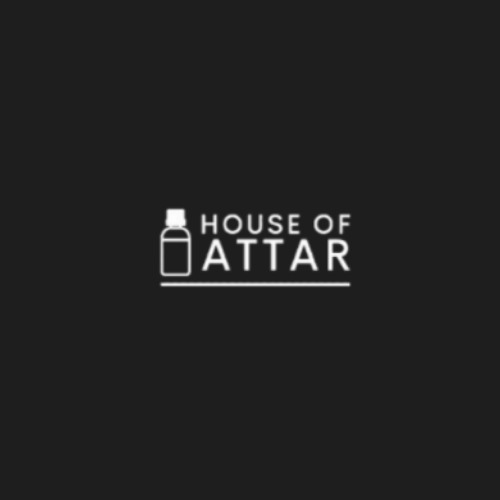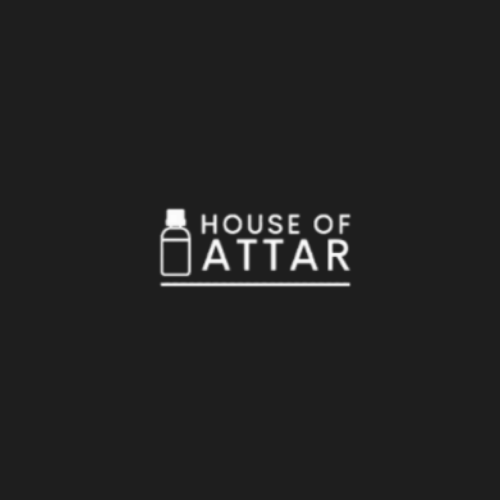 "CANNOT RECOMMEND I20 WEB DESIGN ENOUGH"
We regularly need to update our site and i20 Web Design suggested using their CMS Website Package. It has made things much simpler, now we can edit and update our site ourselves instead of having to pay our web designer for minor updates.
-House of Attar
Get started
Banner Designers
A company's branding can often be a deciding factor for consumers. As a branding agency, it is our job to tell your story through instantly recognisable logos or brand marks, subsequently tailoring all marketing collateral to your brand's core values.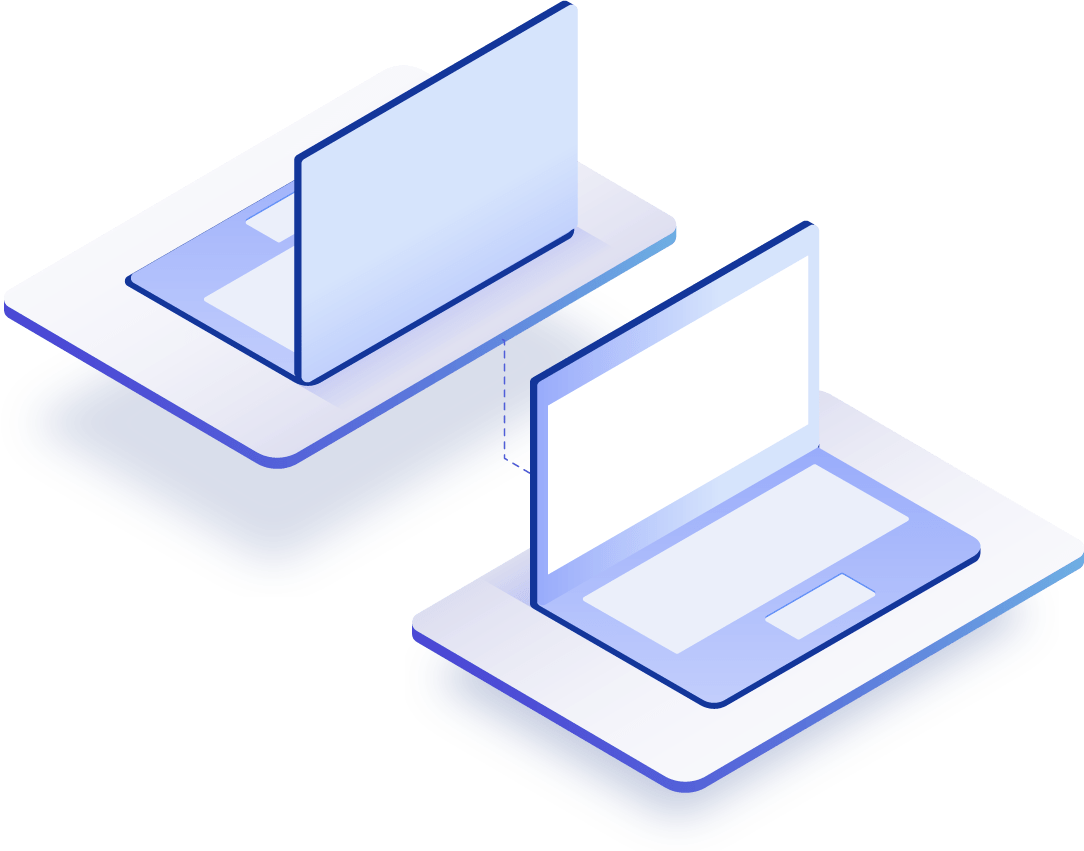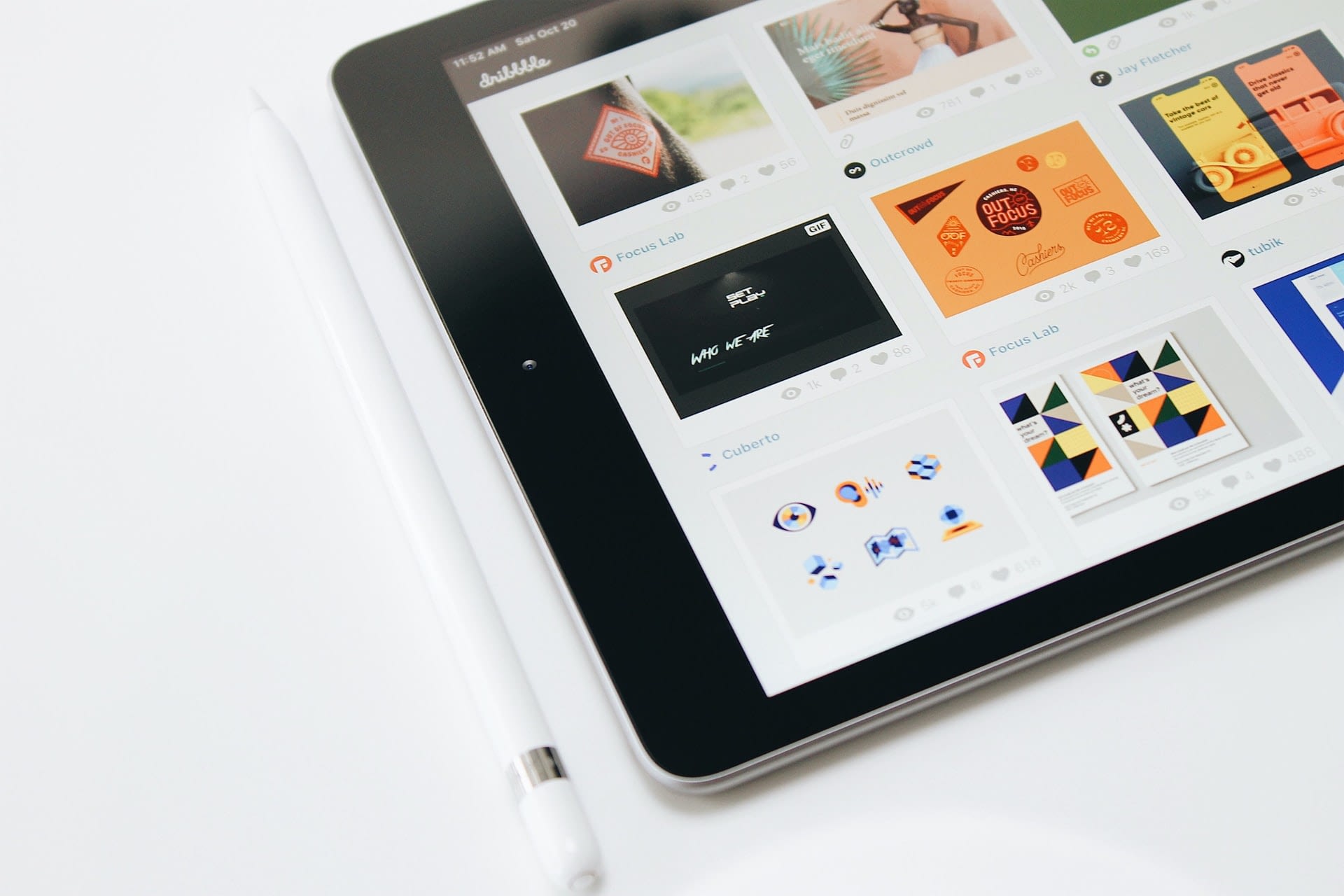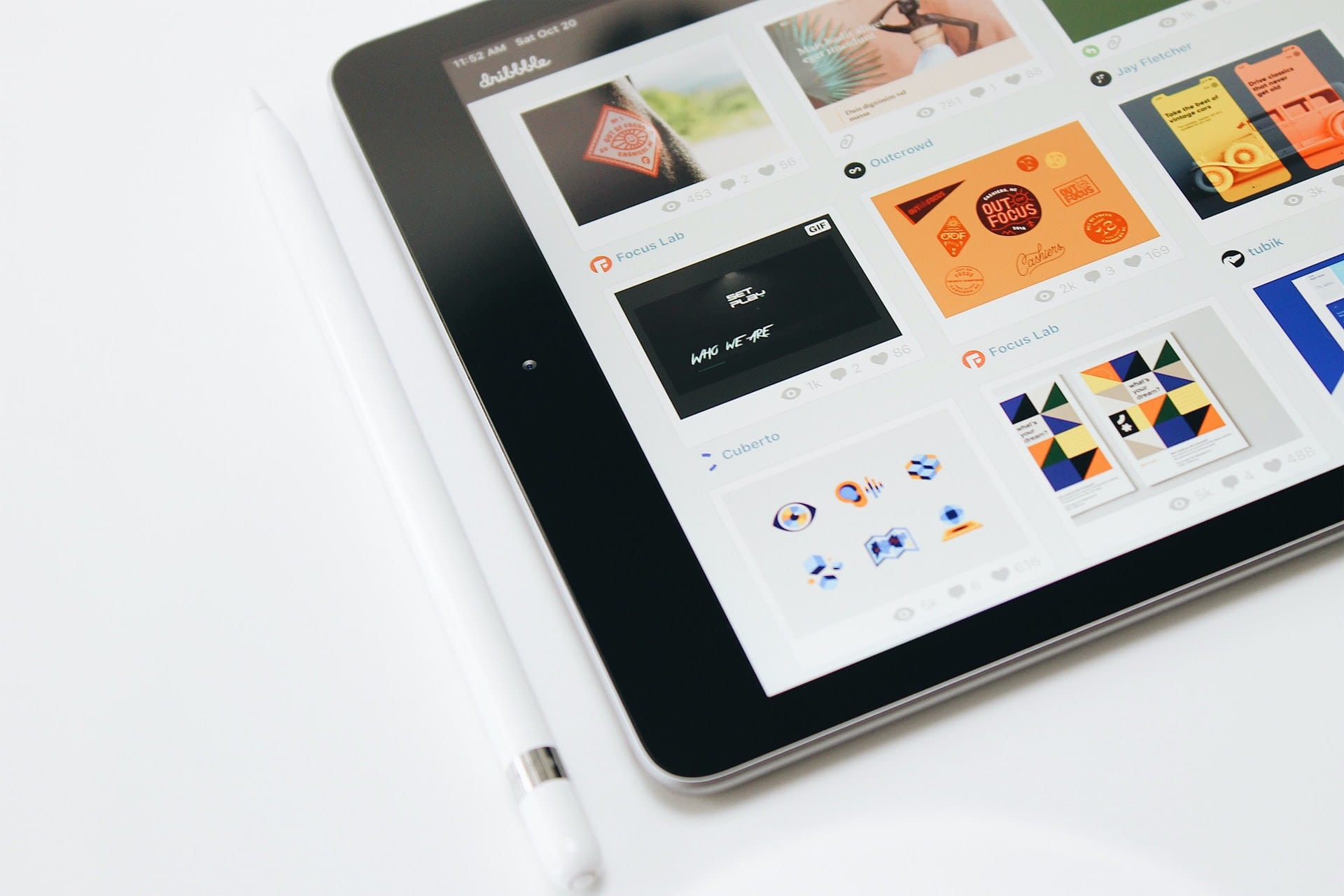 Banner Design UK
Banner design and print services
We are Banner designers with a passion for creating designs with a unique and fresh approach, bringing innovation and creativity to every project we create. We have designed hundreds of Banner for all types of businesses and events.  All we need from you is the details of what you want on the business card and any ideas you may have and we will do the rest. We are a professional Banner design agency based in London, a creative agency that specialises in branding and marketing for all types of businesses and budgets.